Pivot Energy
Reduce Your Costs and Carbon Footprint
Businesses and organizations can cut operating costs, reduce reliance on fossil fuels, and support a cleaner, healthier environment with solar energy. Get started with a customized solar solution today that will have a lasting impact on the future.
Who We Serve
Clean Energy Solutions for All
Services + Software
Distributed Energy Platform
We are experts in commercial onsite solar, energy storage, and community solar, with the ability to provide an entire spectrum of services to our customers.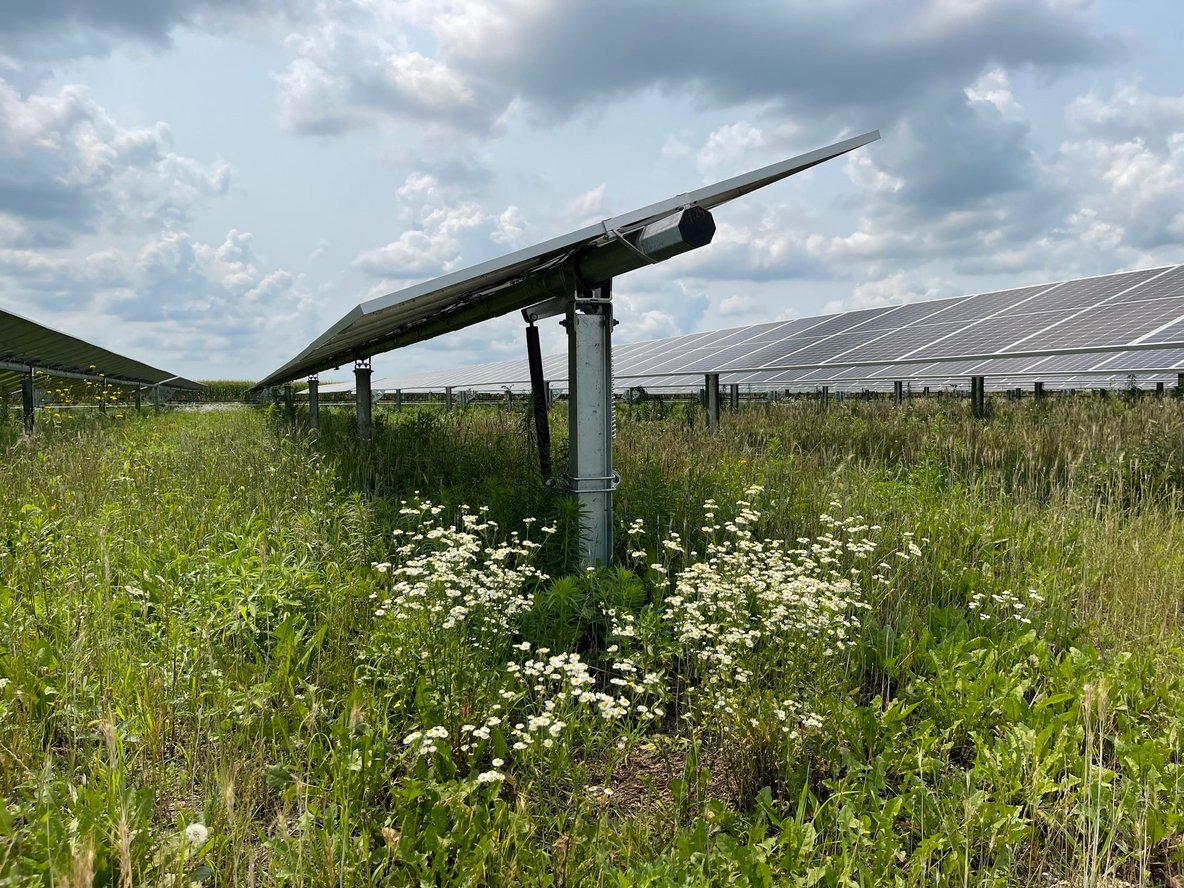 Pivot Energy is a national solar provider and a Certified B Corporation that proudly follows a corporate strategy aimed at providing a positive impact on society as measured by Environmental stewardship, Social leadership, and responsible Governance (ESG) factors.
Learn More