PIVOT ENERGY
Community Solar
An option for anyone to gain economic and environmental benefits of solar energy without having to invest in or install a solar array on your property.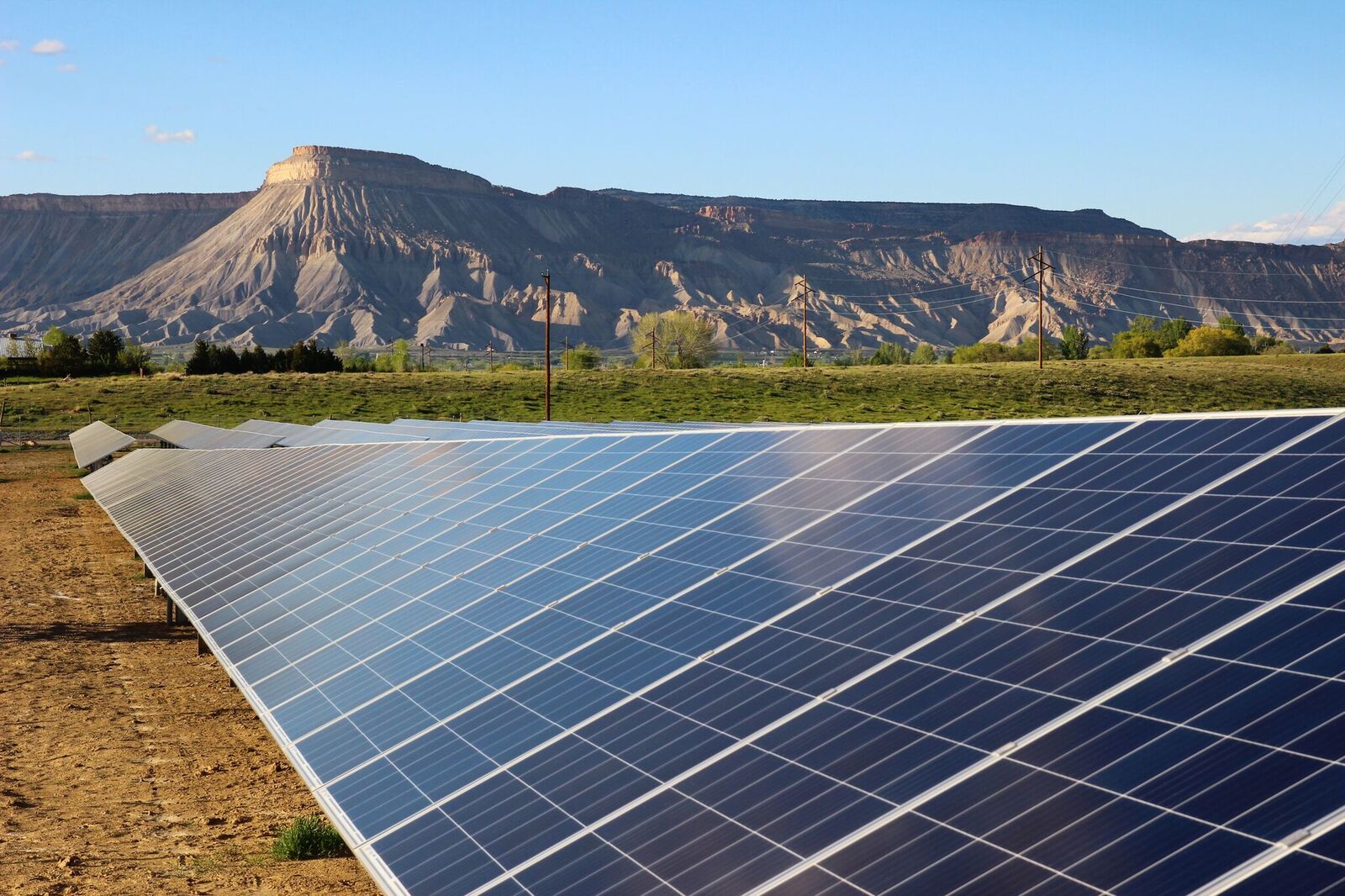 PIVOT ENERGY
Community Solar
An option for anyone to gain economic and environmental benefits of solar energy without having to invest in or install a solar array on your property.
OVERVIEW
Subscribe to Solar
Our community solar projects serve anyone or any organization that pays an electricity bill. We start by analyzing the historic electricity consumption of a building or a portfolio of buildings. Then, we work with the subscriber to meet their environmental goals and economic goals by accurately sizing a subscription to a solar project. Once you are approved and the solar project is energized, you will receive credit off of your monthly electricity bill. Also, you'll be able to see how much your energy subscription is producing and your environmental offsets in our subscriber portal.

Save Money On Your Electricity
Subscribers of community solar projects receive solar bill credits from their local utility which reduces their bill and results in savings.

Choose Solar, No Roof Required
With community solar, the project is located offsite so there is no installation or maintenance to worry about.

Join & Transfer Conveniently
Since there is no need for installation, subscribers can join online. Also, if you move, we can transfer your subscription to another eligible property.



Support the Environment
Community solar is a clean, renewable source of electricity. When customers subscribe to community solar, they are reducing their reliance on fossil fuels, resulting in a smaller carbon footprint.
WHERE WE OPERATE
Active Service Areas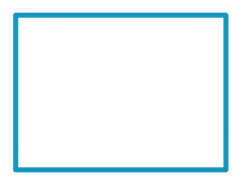 Colorado
Colorado is where community solar originated and Pivot is proud to be the largest and most experienced community solar developer in the state. We provide Black Hills Energy and Xcel Energy utility customers a way to participate in a solar program without having to install anything on their property.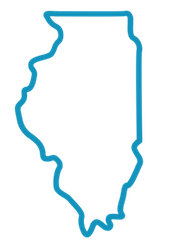 Illinois
Pivot has been operating in Illinois since 2012 and has developed over 100 onsite and community solar projects across the state. Our community solar projects serve both Ameren and ComEd customers.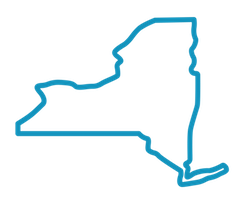 New York
Pivot is excited to start development on 120 MWs worth of community solar projects in upstate and western New York. These projects will serve the greater community with cost savings and environmental benefits.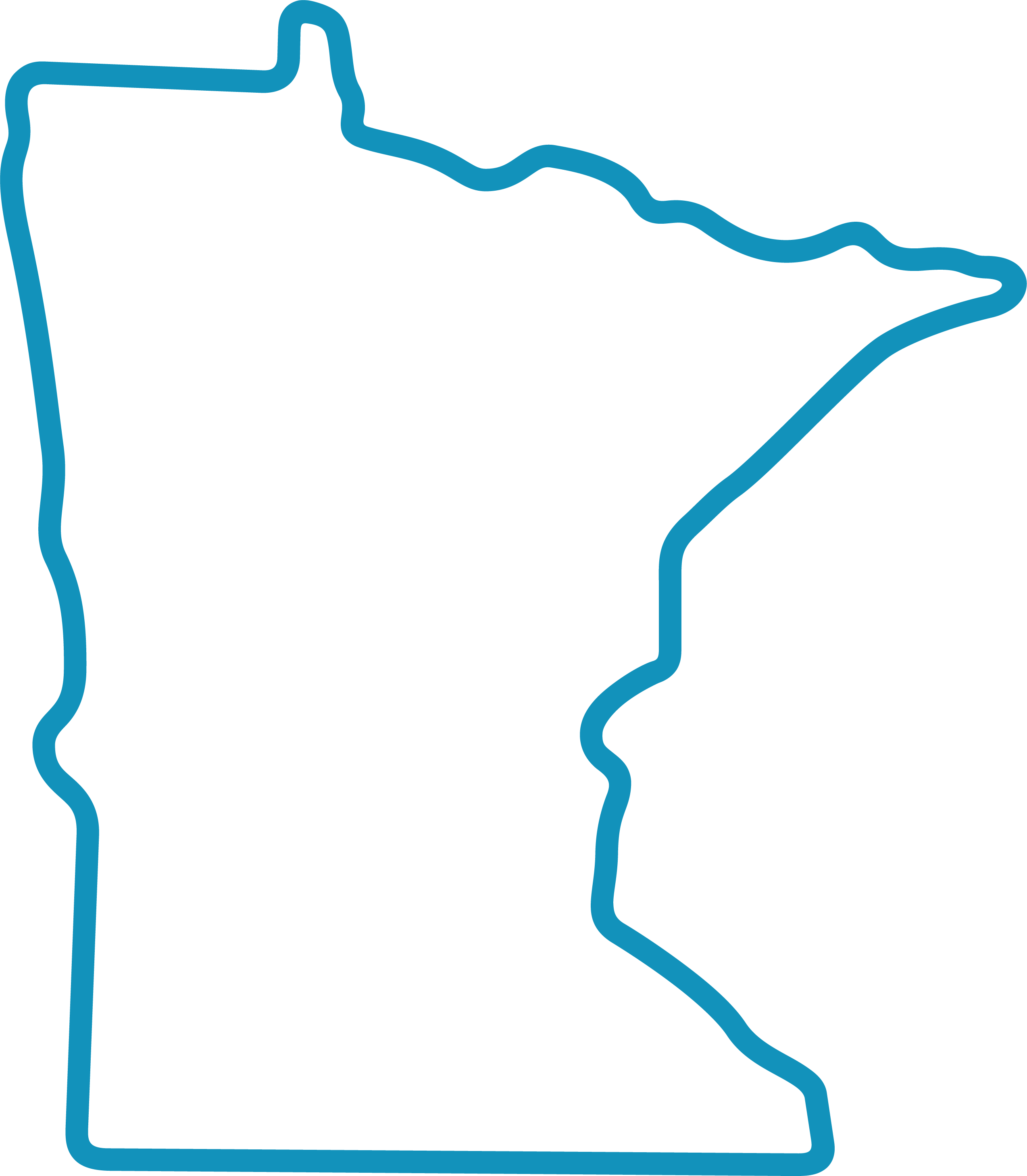 Minnesota
Minnesotans in Xcel Energy territory can subscribe to community solar with Pivot Energy. Support solar without any upfront costs or onsite installation. Contact us today to get started.
ABOUT
What is Community Solar?
Instead of putting panels on your roof, community solar is a subscription service for clean energy. You subscribe to a local solar project and receive credit on your monthly utility bill. To learn more about how community solar subscriptions work and the differences from onsite solar, watch the video or click below.
Learn More

Pivot Energy
Who We Serve
We provide full turnkey solar development services to a wide range of clients, including corporations, small businesses, municipalities, nonprofits, military facilities, and schools.