Community Solar
Pivot Energy Takes Top Spot on 2022 Top Solar Contractors List
August 11 2022
View Post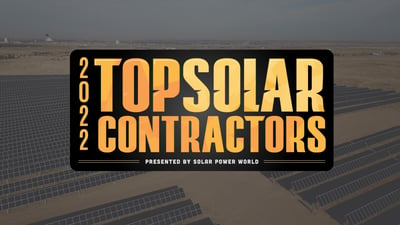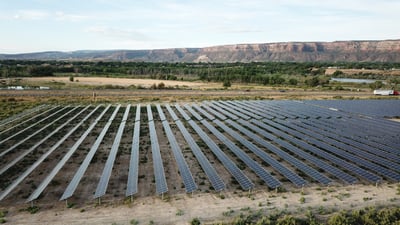 Why Solar Should be the Future of Your Land
A solar lease provides reliable long-term income for landowners, rain or shine. In this article, we break down why leasing your land for solar is a great economic and environmental investment.
By: Pivot Energy
August 8 2022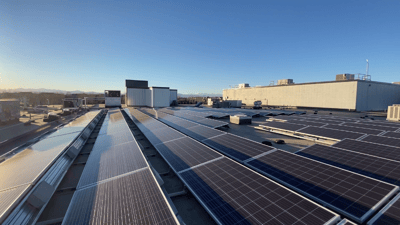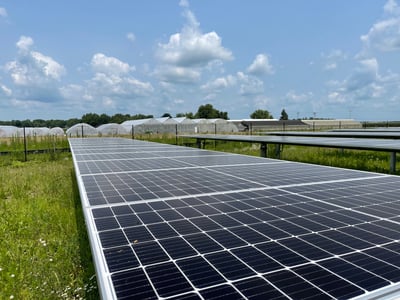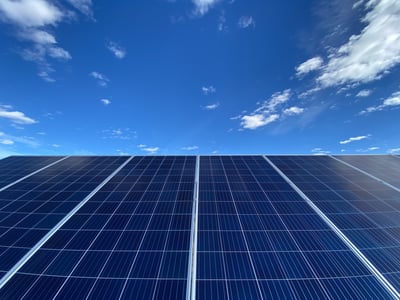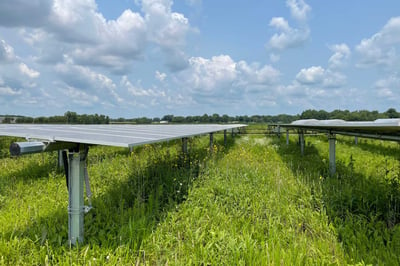 Agrivoltaics 101
Through a setup called agrivoltaics, farmers combine agricultural production and solar energy production on the same land, providing both a bounty of crops and clean energy.
By: Pivot Energy
June 28 2022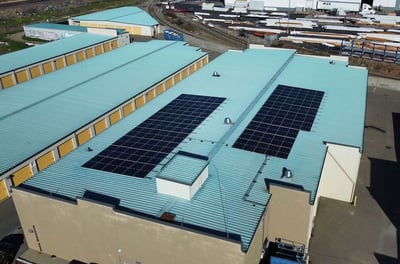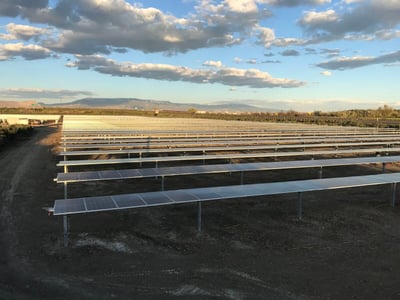 Maximizing Your Company's Impact with Offsite Solar
For large companies with significant ESG goals, procuring offsite renewable energy, even as an addition to an existing onsite portfolio, is an excellent way to maximize impact.
By: Pivot Energy
June 15 2022