PIVOT ENERGY
ESG
Creating a positive impact on society as measured by ESG factors.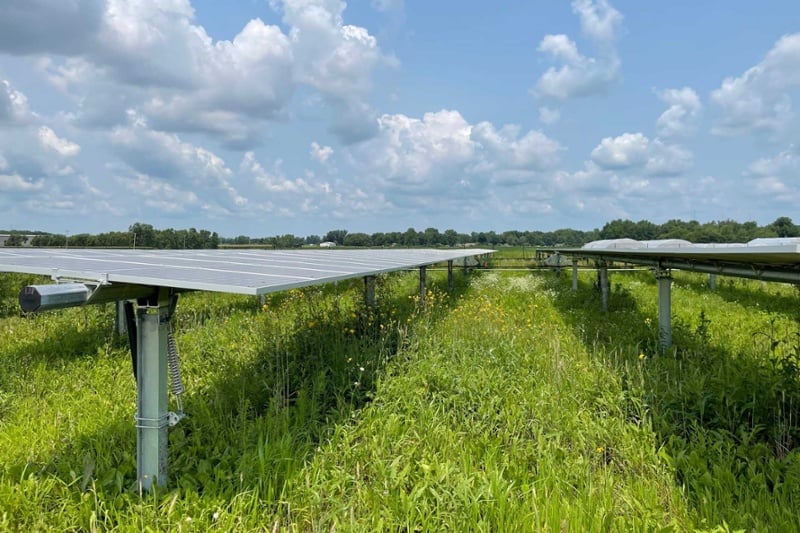 PIVOT ENERGY
ESG
Creating a positive impact on society as measured by ESG factors.
ESG
Certified B Corporation
As a Certified B Corporation (B Corp), we are required to meet the highest standards of verified social and environmental performance, public transparency, and legal accountability to balance profit and purpose. As a leading national solar developer, our work inherently benefits the environment. However, for Pivot, our work alone is not enough. Using our ESG framework and the B Impact Assessment to guide us, we work to create a thriving society and healthy environment where all individuals are respected.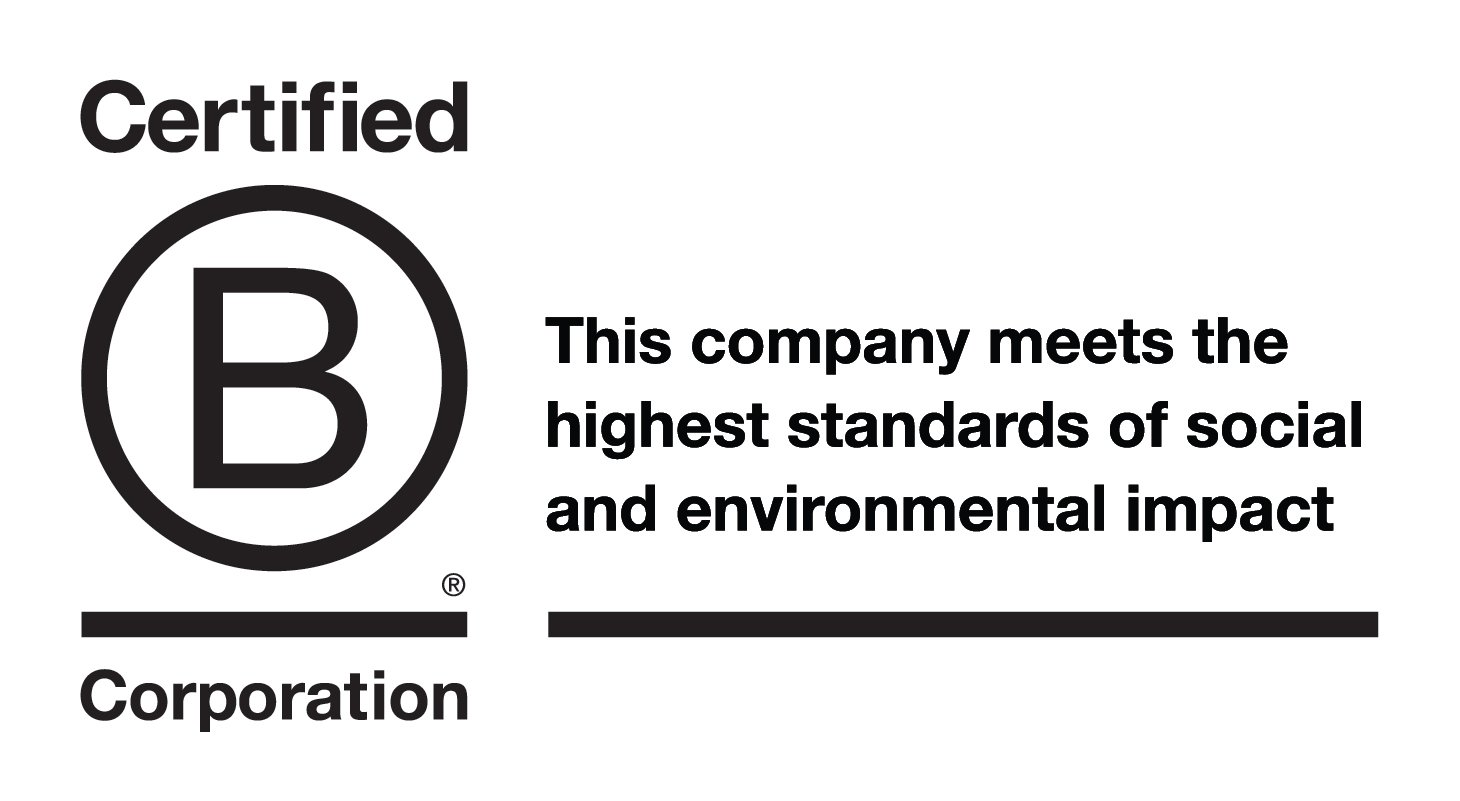 DID YOU KNOW...
Environmental Impact
Estimated lifetime offsets for our solar arrays

0
MT
CO2 Avoided

0
Cars
Passenger Vehicles Driven

0
MT
Coal Not Burned
BETTER BUSINESS
ESG Commitments
We evaluate every internal decision on environmental, social, and governance (ESG) factors to determine if our actions will result in a net positive impact on the community, our employees, customers, shareholders, and the environment.
Our ambitious ESG commitments are a natural extension of the Triple Bottom Line (3BL) values on which Pivot Energy was founded. We assess our environmental, social, and governance metrics on a quarterly basis in order to ensure that we are not just meeting but exceeding expectations of what it means to be a responsible business in the modern era.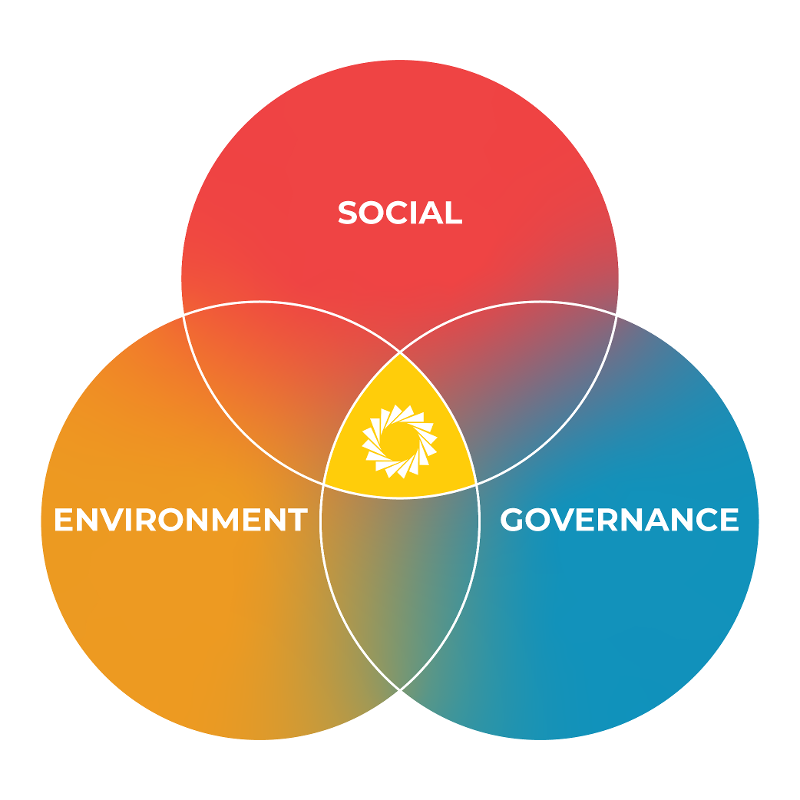 ABOUT
Our Business Model
Pivot is a Certified B Corporation that proudly follows a corporate strategy aimed at providing a positive impact on society as measured by Environmental stewardship, Social leadership, and responsible Governance (ESG) factors. We hold ourselves to these high standards because we believe we should do more than just provide clean energy and accelerate the transition to a more decentralized and cleaner approach to power generation. We believe it is our responsibility to:
Have a positive environmental impact beyond the services we provide by also operating our company as sustainably as possible.
Play a productive role in the community, by contributing to groups and initiatives that have a positive social impact.
Operate our company in a way that is respectful of its employees and which provides a healthy workplace, extensive benefits, and a fulfilling work experience for all.
Work With Us
Contact us to learn more about how our team can help meet your organization's ESG goals.