Pivot Energy
Onsite Solar
Solar energy brings long-lasting benefits to your organization, environment, and local community
Overview
Power Your Operations With Solar
Pivot Energy is a national solar provider that develops, finances, builds, owns, and manages solar and energy storage projects. Our team has experience building solar photovoltaic projects of all types, including rooftop, ground-mount, carport, Building Integrated Photovoltaics (BIPV), and custom design types. With expertise in a wide range of projects sizes and types, Pivot's turnkey solar engineering, procuring, and construction (EPC) services meet a wide range of organization's needs that adapt to all commercial customer types.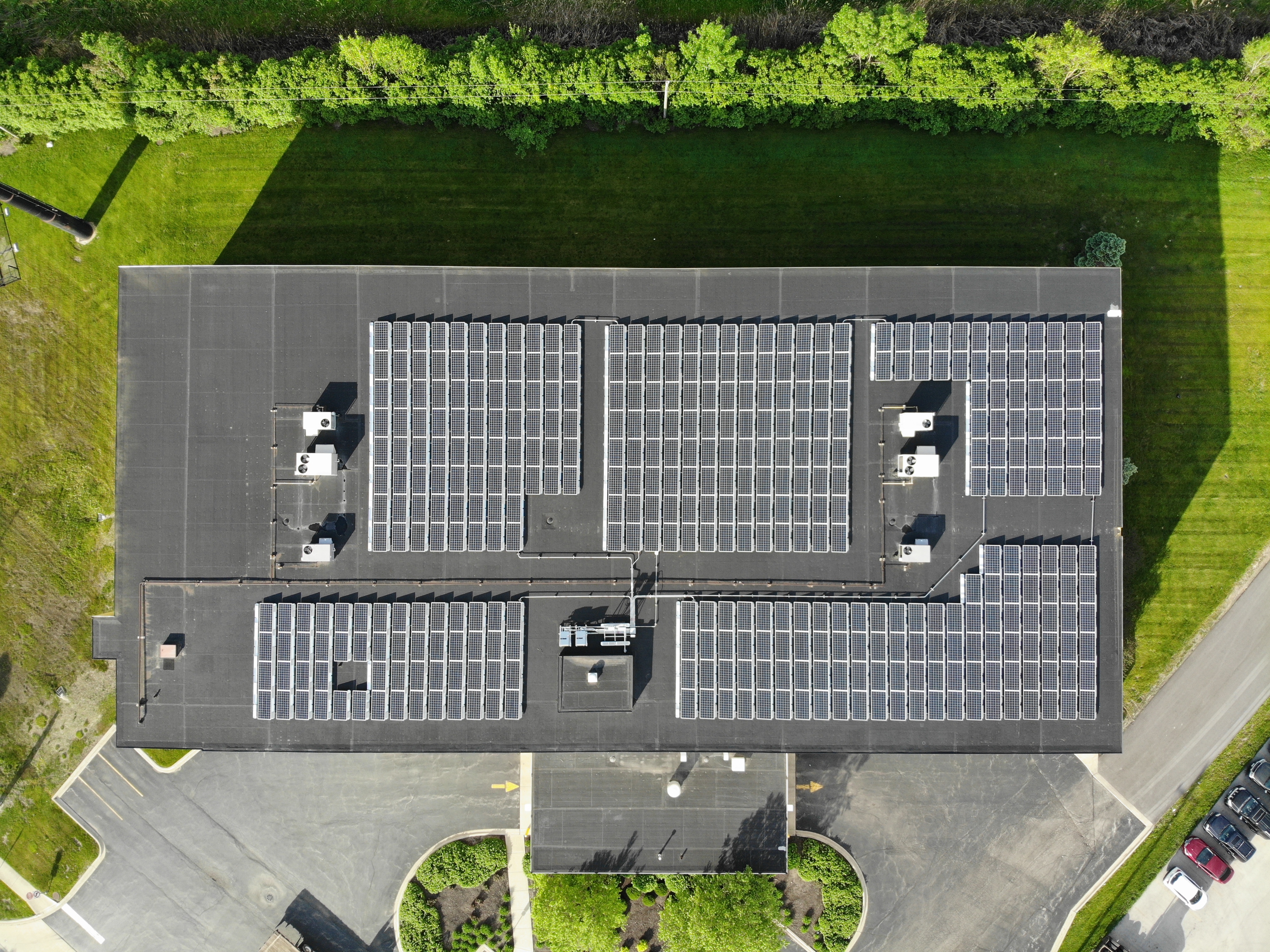 Rooftop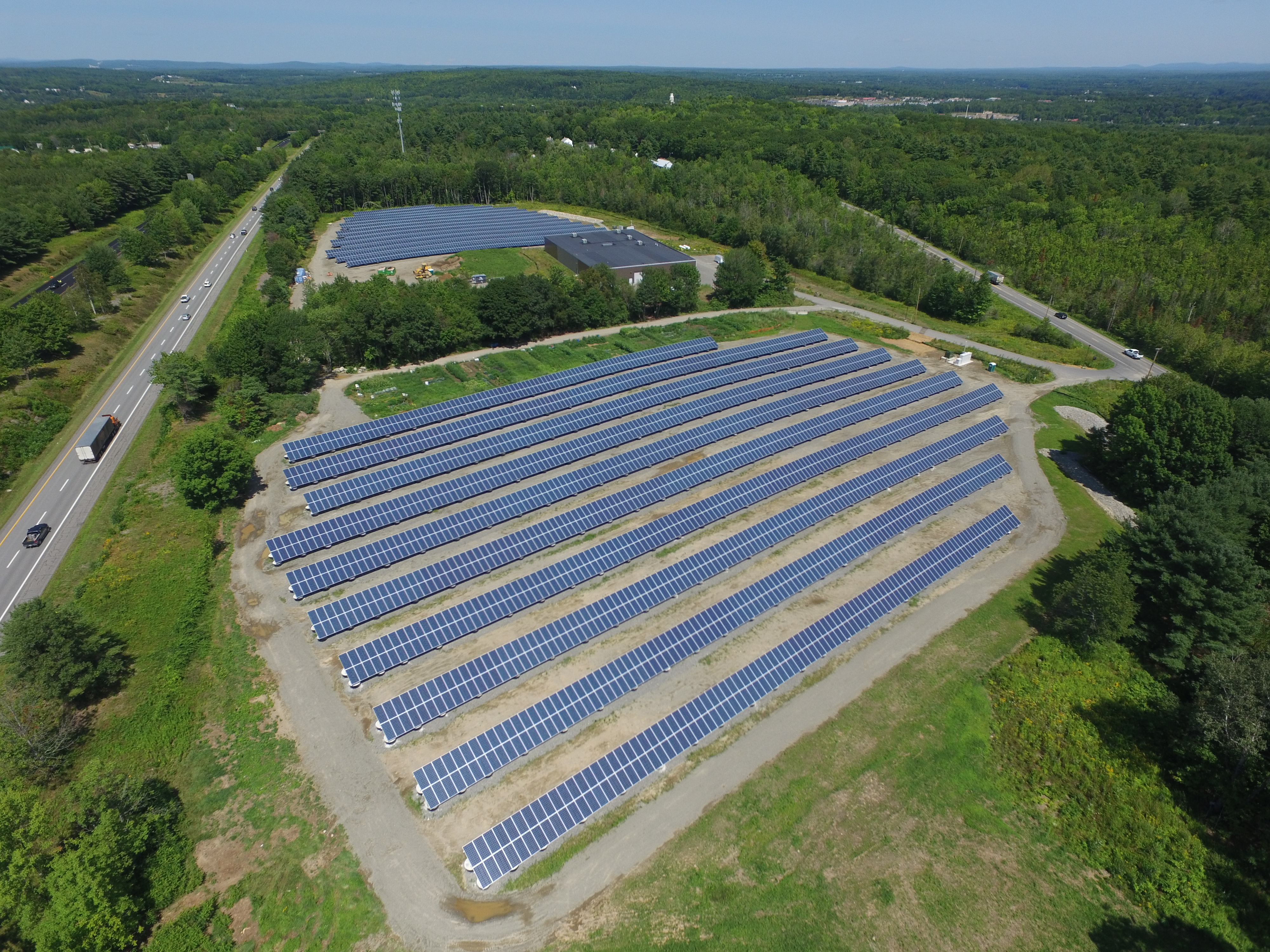 Ground Mount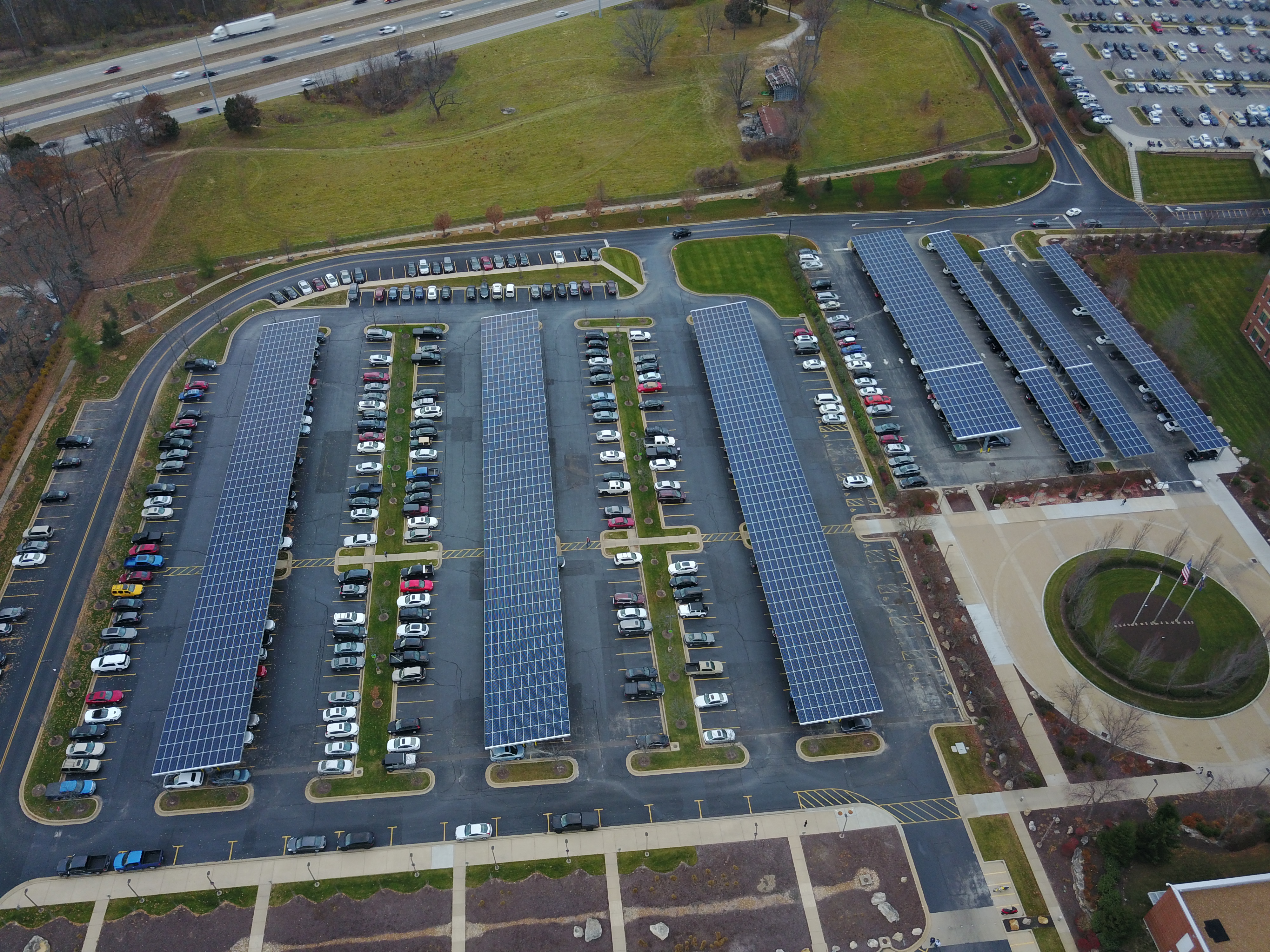 Carport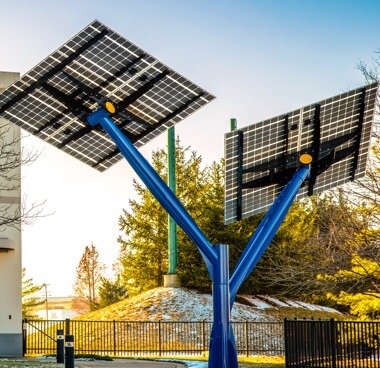 Specialty Project
X
SOLAR SOLUTIONS
Project Types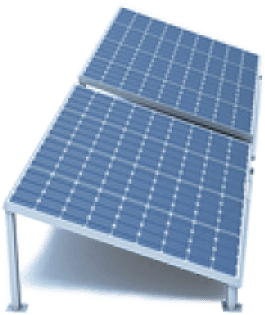 Rooftop
Solar modules are mounted onsite on your organization's roof. From small roofs to large warehouses, our team will design a custom system to maximize your energy production.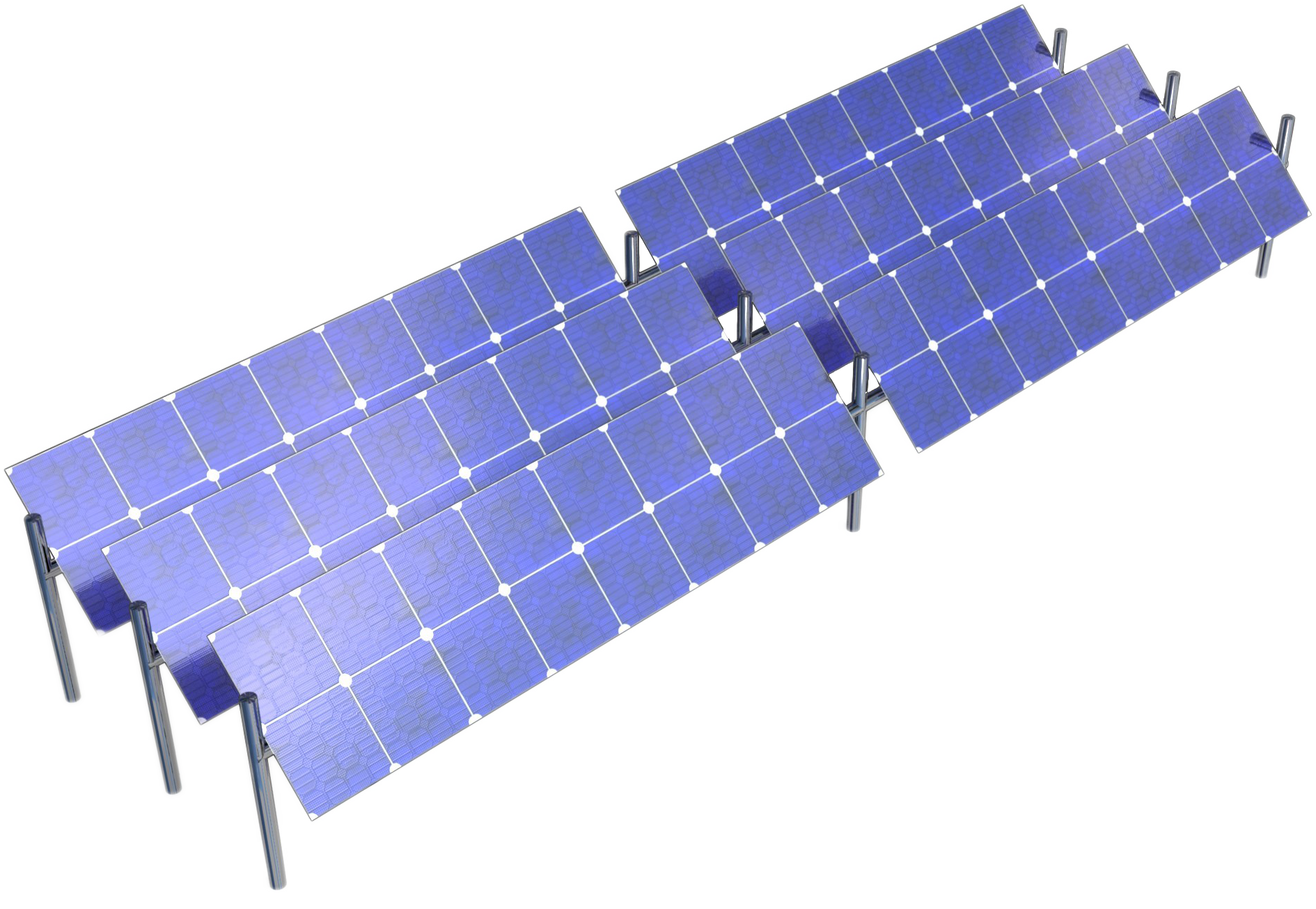 Ground Mount
In this design, solar panels are mounted in nearby open land, allowing your organization to utilize solar without taking up roof space. The energy generated offsite will offset your organization's energy costs.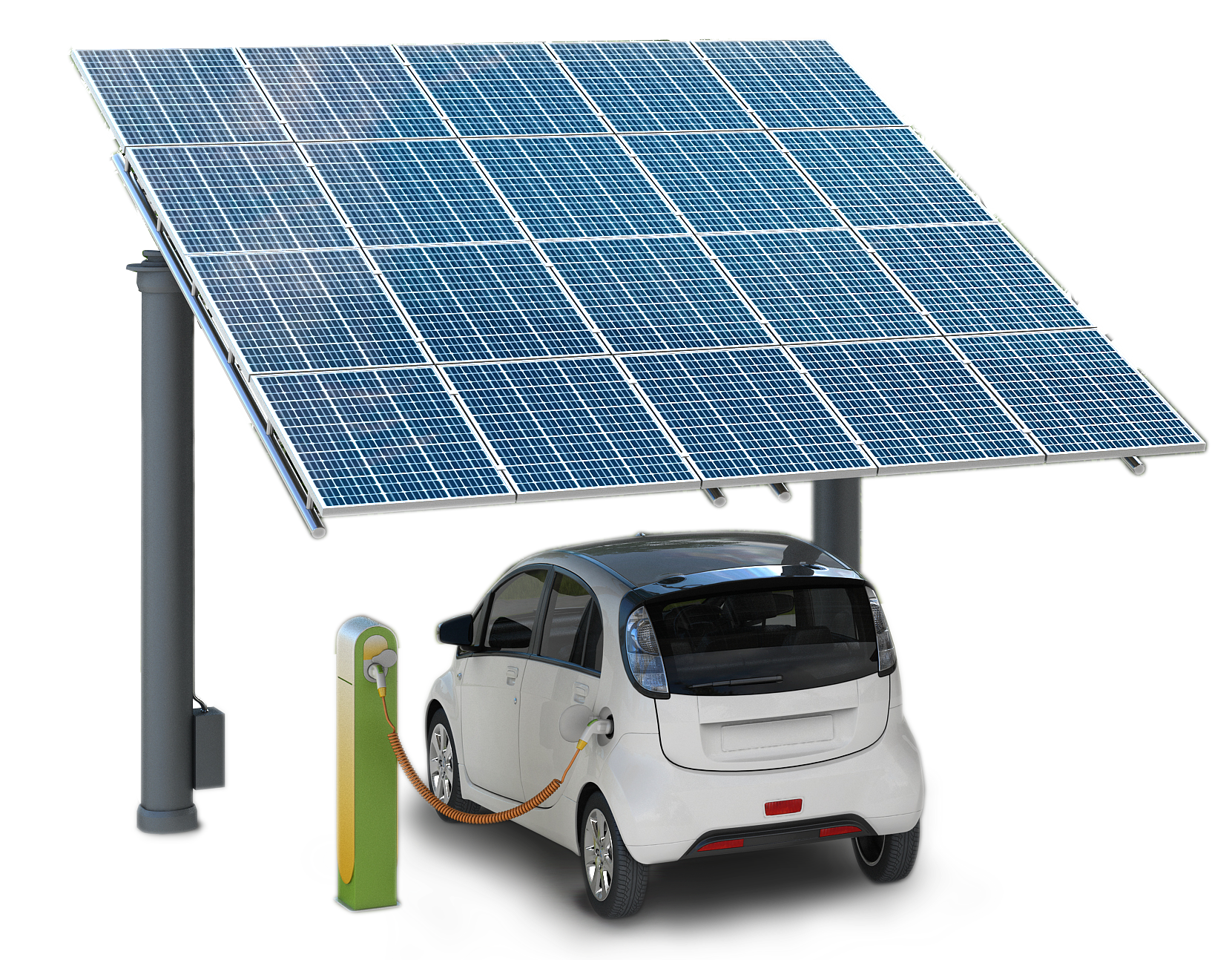 Carport
Our team of experienced engineers and construction managers design custom solar canopies to protect and shade parking lots or structures while producing solar energy for your business.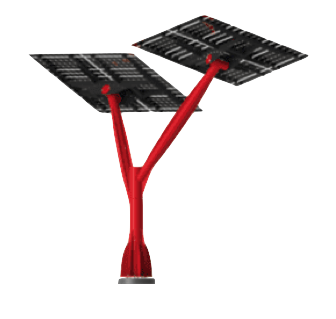 Specialty Project
Available a la carte or alongside a solar installation, we offer educational displays, tools, aesthetic solar structures, and more to increase visibility and educate the community on your solar installation.
Onsite Solar
Benefits of Solar Energy
Onsite commercial solar provides a multitude of benefits that help buildings and owners save money on utility expenses, increase property value, and achieve organizational sustainability goals.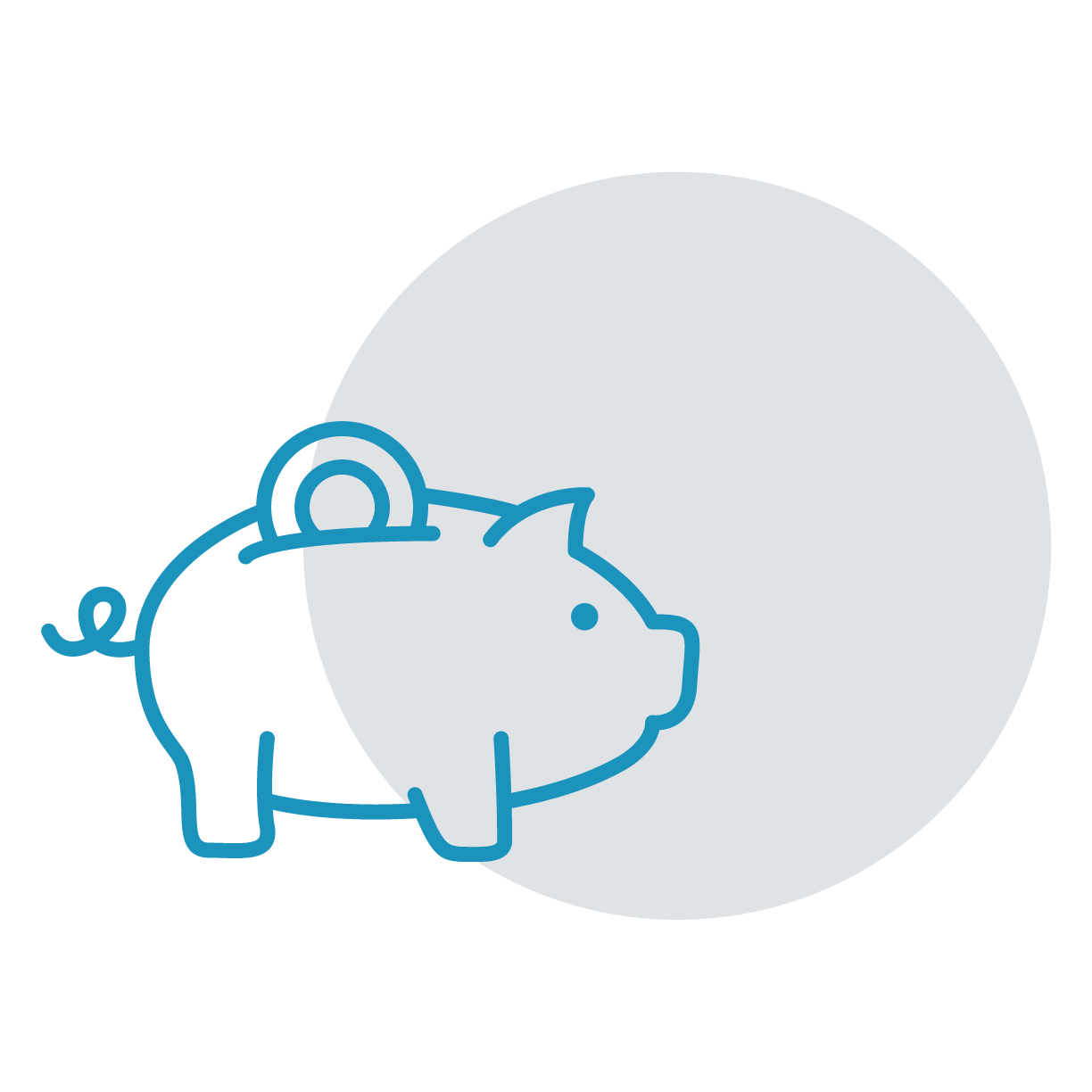 Save on Bills
Solar cuts electric bills and saves money immediately by lowering or eliminating building operating costs. Solar provides a strong return on investment and stabilizes electricity costs over time for predictable forecasting.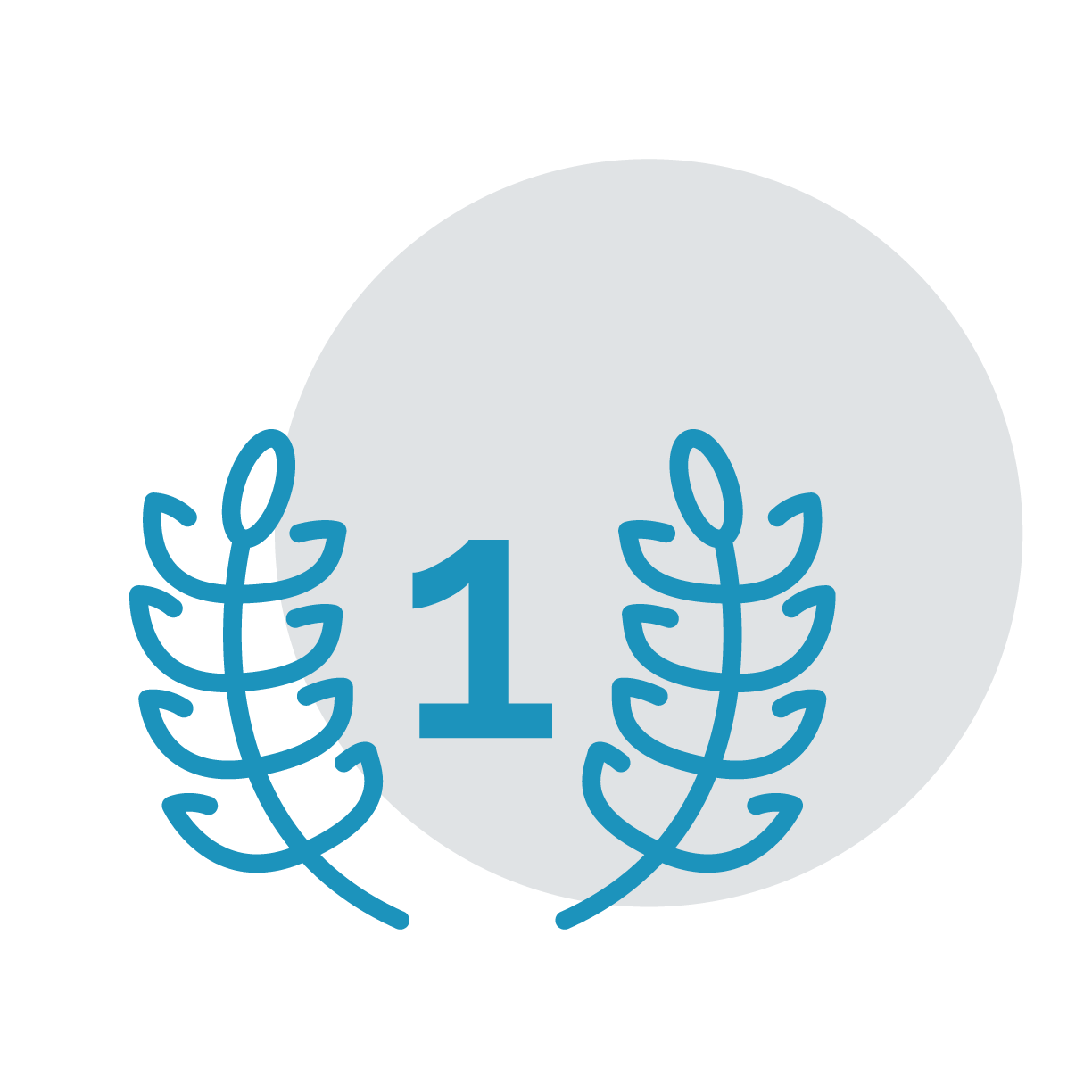 Corporate Image
Solar provides a visible, tangible symbol of commitment to a cleaner environment. Whether your stated goal is environmental responsibility or just smart energy decisions, solar is seen as a positive and progressive improvement, by employees, shareholders, and the public.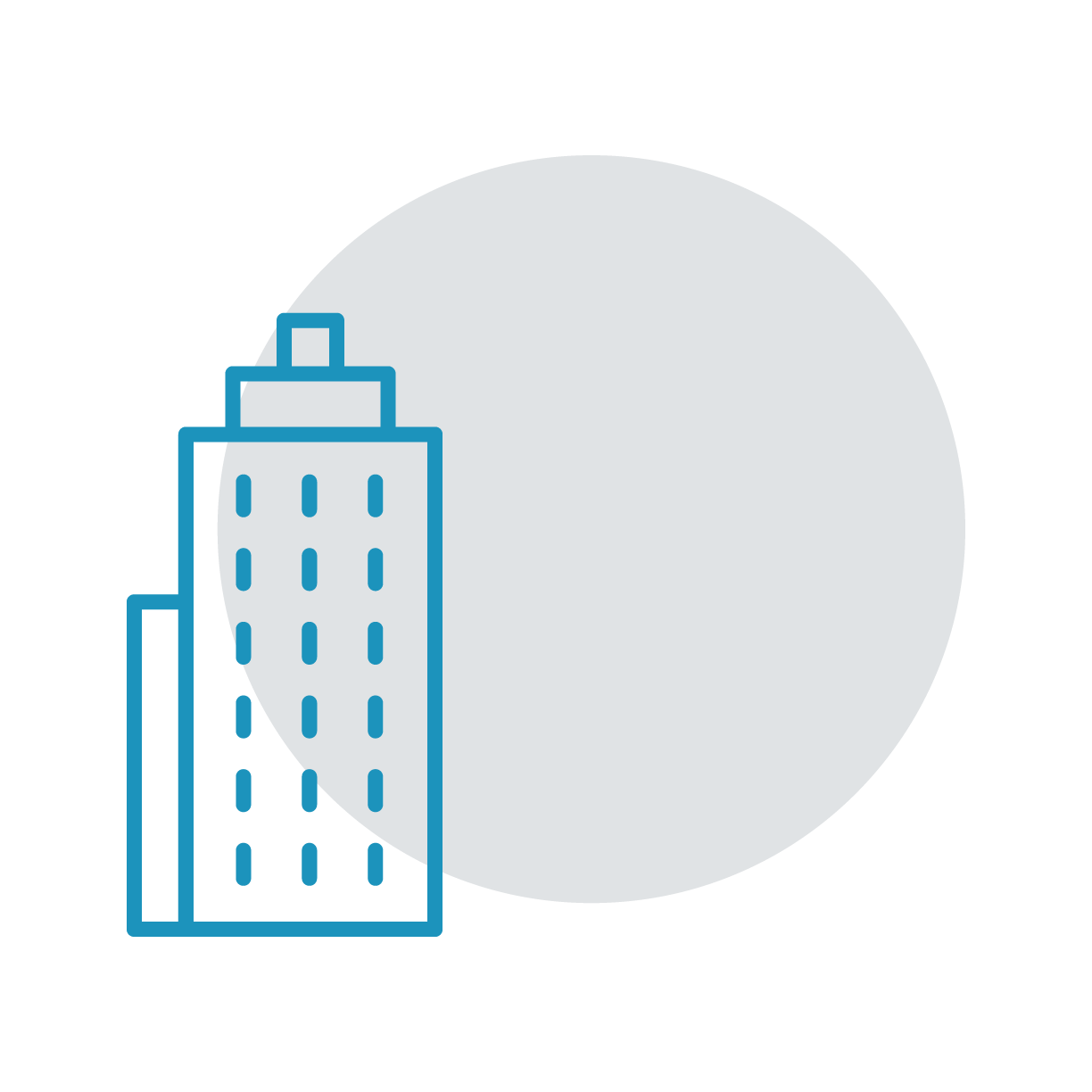 Facility Investment
Solar is a property improvement that adds value to your facility. Facilities with solar experience many unique benefits including a higher sale price, increased Net Operating Income, and the ability to charge a higher rent. Additionally, solar utilizes otherwise unused roof space to generate cash.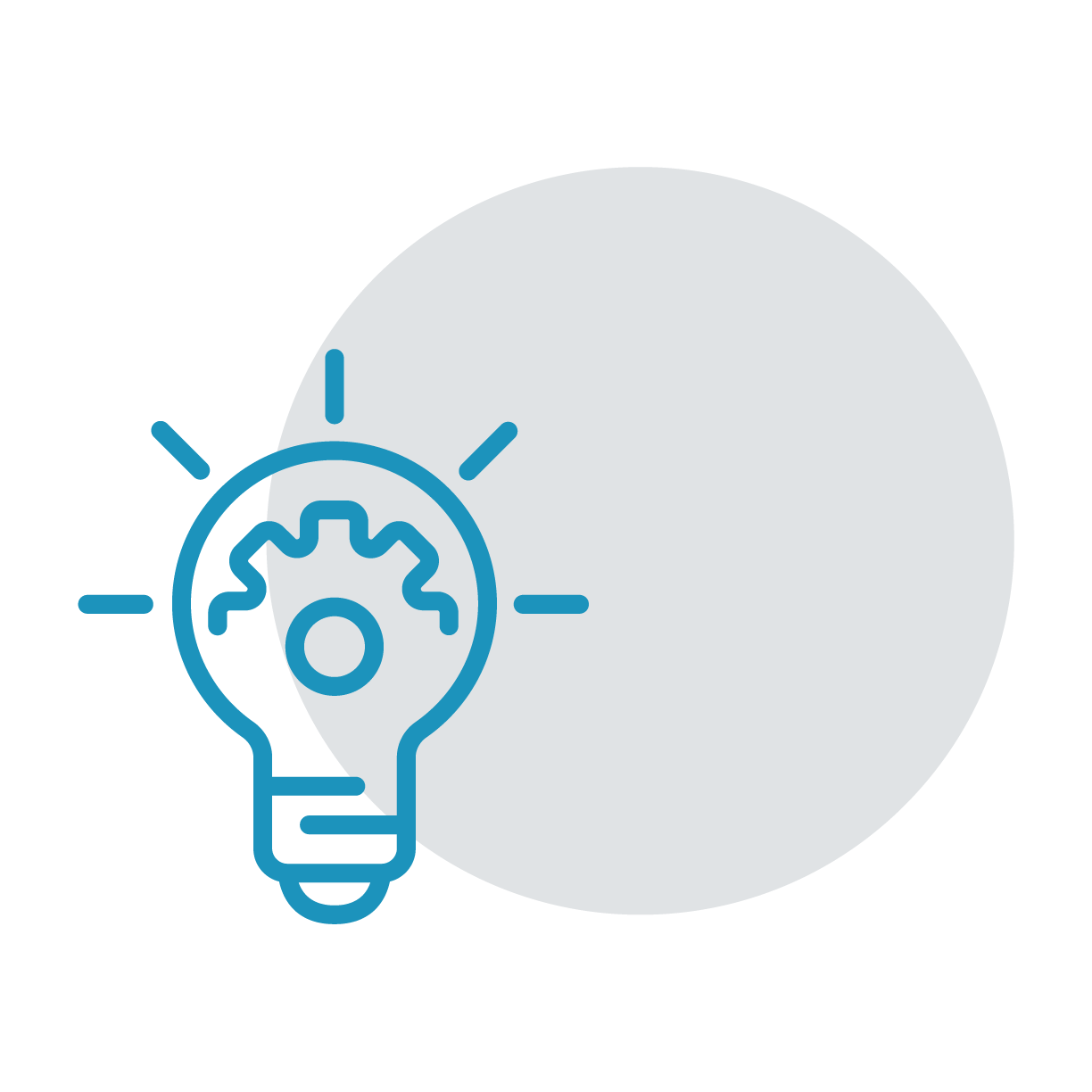 Indirect ROI
Many of our clients cite additional financial benefits as a result of free press coverage and consumer loyalty. When you choose solar, you can appeal to a broader, more environmentally conscious customer base.
Onsite Solar
Who We Serve
We provide full turnkey solar development services to a wide range of clients, including corporations, small businesses, municipalities, nonprofits, military facilities, and schools.