Pivot Energy
Partners
We partner with companies and utilities across the industry to accelerate the shift to a cleaner and more decentralized grid.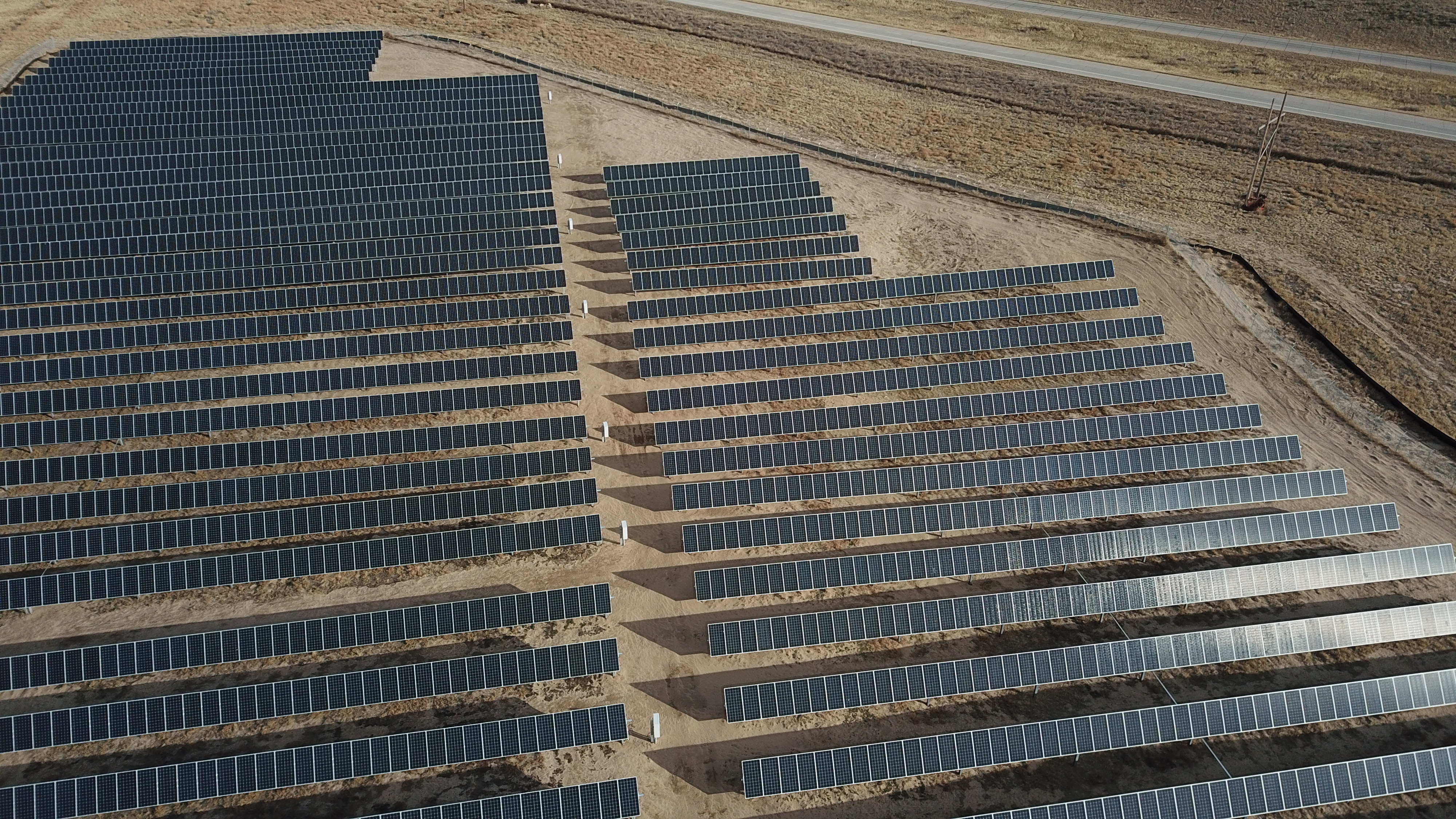 Customized Partnerships
Our Approach
Our partnerships are flexible, creative, and transparent. Pivot is equipped with a distributed energy platform that includes a wide range of services and software aimed at serving the full commercial solar ecosystem. Our team has decades of experience and expertise developing, financing, building, and managing community and commercial solar projects across the country. Together, we work with solar developers, utilities, co-ops, and other organizations to deliver a customized partnership.
PARTNERSHIPS
Who We Serve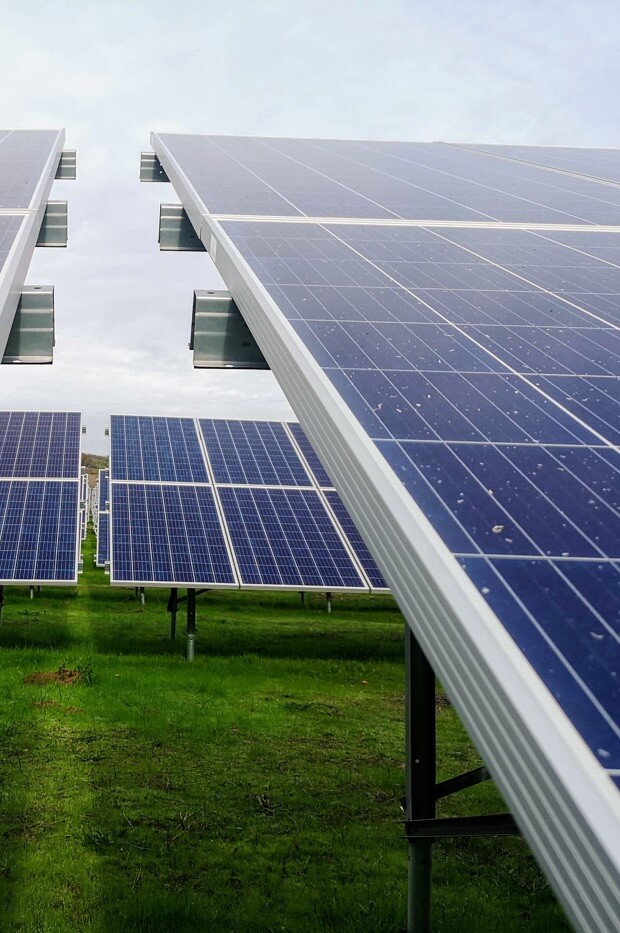 Pivot energy provides
Free Consultations
Get a preliminary analysis related to most of the service offerings above. Let us explore what custom projects can provide the most value for you.
Get Started