PIVOT ENERGY
Landowners
Explore the benefits of hosting a solar project on your land.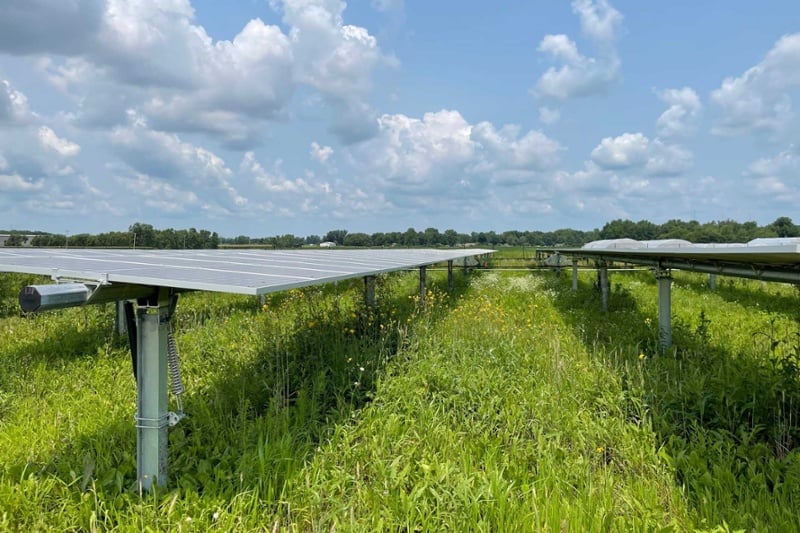 OVERVIEW
Landowners
Pivot Energy leases land for solar projects. Hosting a solar project on your land is an easy, low-impact way to generate additional income from your property. Our team can quickly review your site to determine if it is a good match for solar. If you have land that you think might be a good fit for a solar project, please contact us for a no-obligation evaluation.
Subtitle
Characteristics of Successful Solar Sites
If your land meets the listed criteria, it is a good candidate for hosting a solar project.
Clear of major obstructions
Outside of wetlands and floodways
Close to existing power lines
HOST A PROJECT
Site Design
Hosting a solar project is easy. Solar projects are quiet, do not generate any traffic once construction is complete, have no permanent on-site staff, and require no external lighting. We take care of everything inside the lease boundary, and you receive a rent check each year for allowing us to operate the project on your land.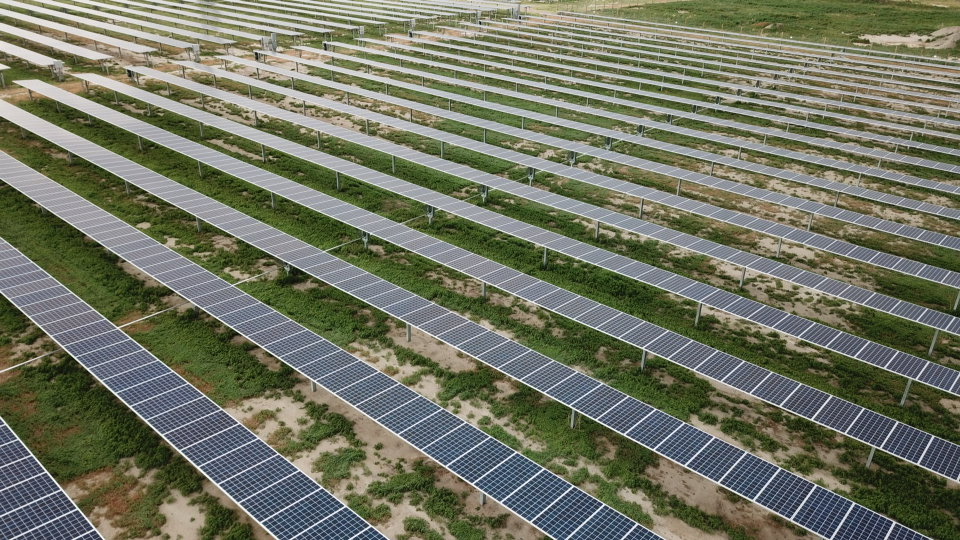 OUR PROCESS
Sample Project Timeline
Pivot is your trusted solar service provider at every stage of the project development cycle. Fill out the form below, and we will quickly assess your land using our GIS tools. If your land is a good fit for a solar project, we will send you a sample proposal to review and schedule a site visit to come out and talk about the next steps.

COMMUNITY SOLAR
Educational Resources
Hosting a solar project provides several benefits to landowners. Landowners receive steady, reliable income for 20 years (sometimes even longer) and can continue to use their property that is not being used for solar. Pivot is actively looking to partner with landowners in the following states: Colorado, Illinois, New York, Pennsylvania, Virginia, New Mexico, and Minnesota. Click the button below to get started with a free property analysis. Our team will review your property and get in touch to let you know if your land is a good candidate for solar!