PIVOT ENERGY
Industries
Businesses, organizations, schools, and governments can save money while supporting a sustainable future with solar.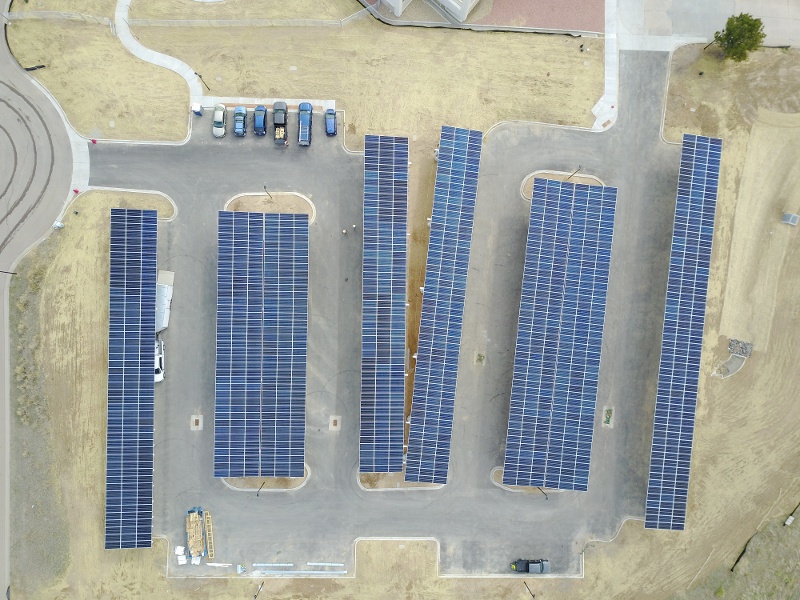 INDUSTRIES WE SERVE
Customized Solar Solutions
Businesses and organizations across the country are searching for sustainable solutions that are good for their bottom line and the planet. Pivot offers customized onsite and offsite solar products to meet your unique energy needs. With over a decade of experience and more than 800 projects developed or financed across the country, we are experts in onsite solar, energy storage, and community solar projects for the following industries.
DID YOU KNOW...
Environmental Impact
Estimated lifetime offsets for our solar arrays

0
MT
CO2 Avoided

0
Cars
Passenger Vehicles Driven

0
MT
Coal Not Burned
OVERVIEW
Benefits of Solar Energy
Businesses can take advantage of the cost-saving benefits of solar energy with an onsite solar project or a community solar subscription.

Save on Bills
Solar cuts your electric bill and puts cash back in your wallet. Additionally, solar energy provides a strong return on investment and stabilizes electricity costs over time for predictable forecasting.

Support the Environment
Solar is a clean, renewable source of electricity. When you choose solar, you are supporting a healthier planet for generations to come.



Corporate Image
Whether your stated goal is environmental responsibility or just smart energy decisions, solar is seen as a positive and progressive improvement, by employees, shareholders, and the public.



Indirect ROI
Many of our clients cite additional financial benefits as a result of free press coverage and consumer loyalty. When your business chooses solar, you can appeal to a broader, more environmentally conscious customer base.
ABOUT
Commercial & Community Solar
Pivot services the full range of onsite and offsite installation types including: rooftop, ground mount, carports, canopies, sculptures, community solar, small-scale utility, and energy storage.
Why Choose Us
Pivot Energy is a national leader in the development of onsite commercial solar projects and small utility solar projects.