PIVOT ENERGY
Offsite Solutions
You have big sustainability and energy goals, Pivot can help meet them with offsite solutions.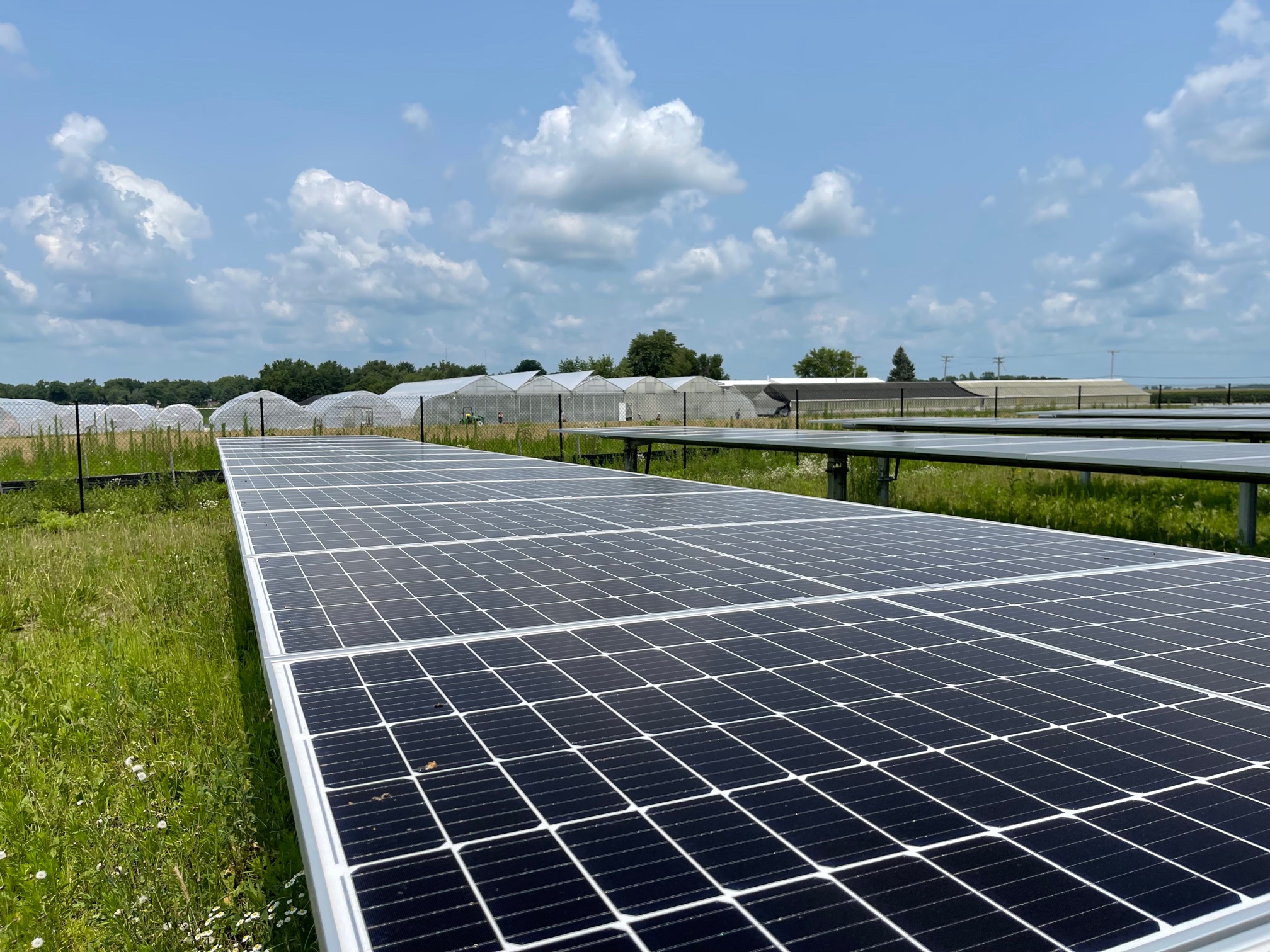 PIVOT ENERGY
Offsite Solutions
You have big sustainability and energy goals, Pivot can help meet them with offsite solutions.
OVERVIEW
Customizable Offsite Solutions
Offsite solar solutions are for organizations striving to make a serious impact on carbon reduction or looking to meet multi-market cost savings goals. The energy experts at Pivot Energy will help you explore options like rate hedging, REC trading, or hybrid approaches to procure solar beyond 10 MW of clean electricity. Whether you have a complicated multi-site portfolio, a large energy load, or aggressive sustainability commitments, we can design an offsite option that fits your needs.
OFFSITE SOLUTIONS
Product Portfolio
Pivot offers a suite of flexible offsite solutions that can stand alone or pair with onsite solar projects. Organizations with a large virtual footprint and energy load are especially suited for the following options.
Virtual Power Purchase Agreement (VPPA)
Participate in wholesale electricity markets while supporting new renewable energy projects with a VPPA. Choose to retain the carbon offsets to support your sustainability goals or sell them to better the economics of your contract.
Renewable Energy Credit (REC) Contract
Support new renewable energy projects and meet carbon goals by purchasing the rights to the carbon offsets, or RECs, from offsite solar projects. This solution directly addresses your scope 2 emissions reporting, but does not impact your electricity purchases.
Impact Power Purchase Agreement (Impact PPA)
Expand your impact beyond purchasing clean energy. With an Impact PPA, your investment will support locally-sourced solar projects that sponsor job growth, address energy poverty, and provide additional social justice benefits.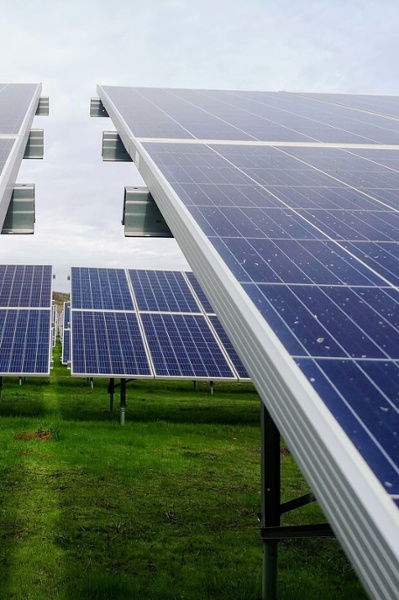 OUR APPROACH
Your Partner in Decarbonization
The Pivot team is here to match your company with our nationwide portfolio of solar projects. Our offsite team of wholesale energy experts and community engagement professionals will match you to the project and contract that best fits your goals. Pivot also develops, owns, and operates these projects to create the greatest value for stakeholders and communities that matter most to you. Additionally, our team will help you amplify your clean energy decisions with press, marketing materials, and more to communicate your impact to your customers, board, employees, and community.