PIVOT ENERGY
Energy Storage
Lower demand and energy costs on your electricity bill with energy storage.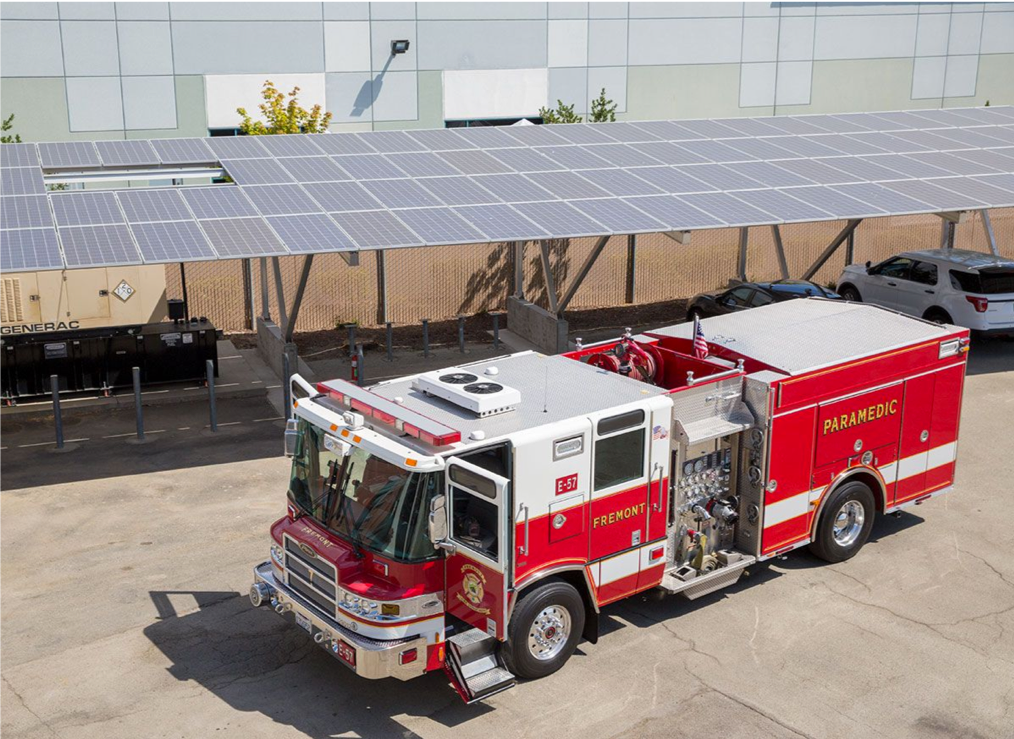 PIVOT ENERGY
Energy Storage
Lower demand and energy costs on your electricity bill with energy storage.
OVERVIEW
Energy Storage
Energy storage is a key player in the future of renewable energy. Energy storage is a combination of hardware and software systems that store and optimize excess power generated by solar arrays. When solar is combined with energy storage, you can future-proof your installation by protecting against changing utility rates and variable energy costs.
SOLAR + STORAGE
Benefits of Energy Storage

Reduce Demand Charges
Monthly demand charges are determined by a customer's peak usage interval during a billing period. Energy storage will deploy to reduce grid consumption and load usage spikes each month.



Shift Load to Off-Peak Periods
Non-residential customers pay different electric rates for on-peak and off-peak periods (time-of-use). Energy storage can intelligently store energy when it is cheap and discharge when it is most expensive. The bigger the gap, the more this can save the customer.

Boost The Value of Solar
Solar plus storage allows customers to use their system production when it has the most value by charging batteries during high production periods. Solar becomes another resource for storage software to consider when choosing the lowest-cost energy option.



Increase Facility Resiliency
Electricity grids are increasingly pushed to their limit, as shown by reoccurring heatwave and wildfire events. Energy storage can assist grid operators by reducing demand when it is highest. Additionally, if your facility loses power, energy storage can provide backup power to keep your critical loads running.
WORK WITH US
Energy Storage Services
Pivot is a turnkey project developer, owner, and operator, with an experienced team of solar and energy storage professionals.
In-house design and engineering of energy storage systems to meet your facility's unique needs.
Deployment of fully-integrated solar+storage systems.
Arrangement of financing for solar + storage or standalone energy storage projects.
We utilize a wide network of hardware and software partners to select an energy storage system specific to your facility and operational needs.
Pivot Energy
Who We Serve
We provide full turnkey solar development services to a wide range of clients, including corporations, small businesses, municipalities, nonprofits, military facilities, and schools.