Pivot Energy
Businesses
Whether you are a local or national operation, we serve all businesses that want to invest in clean energy.

Overview
Solar Solutions for Businesses
Businesses can take advantage of the cost-saving benefits of solar energy with an onsite solar project or a community solar subscription.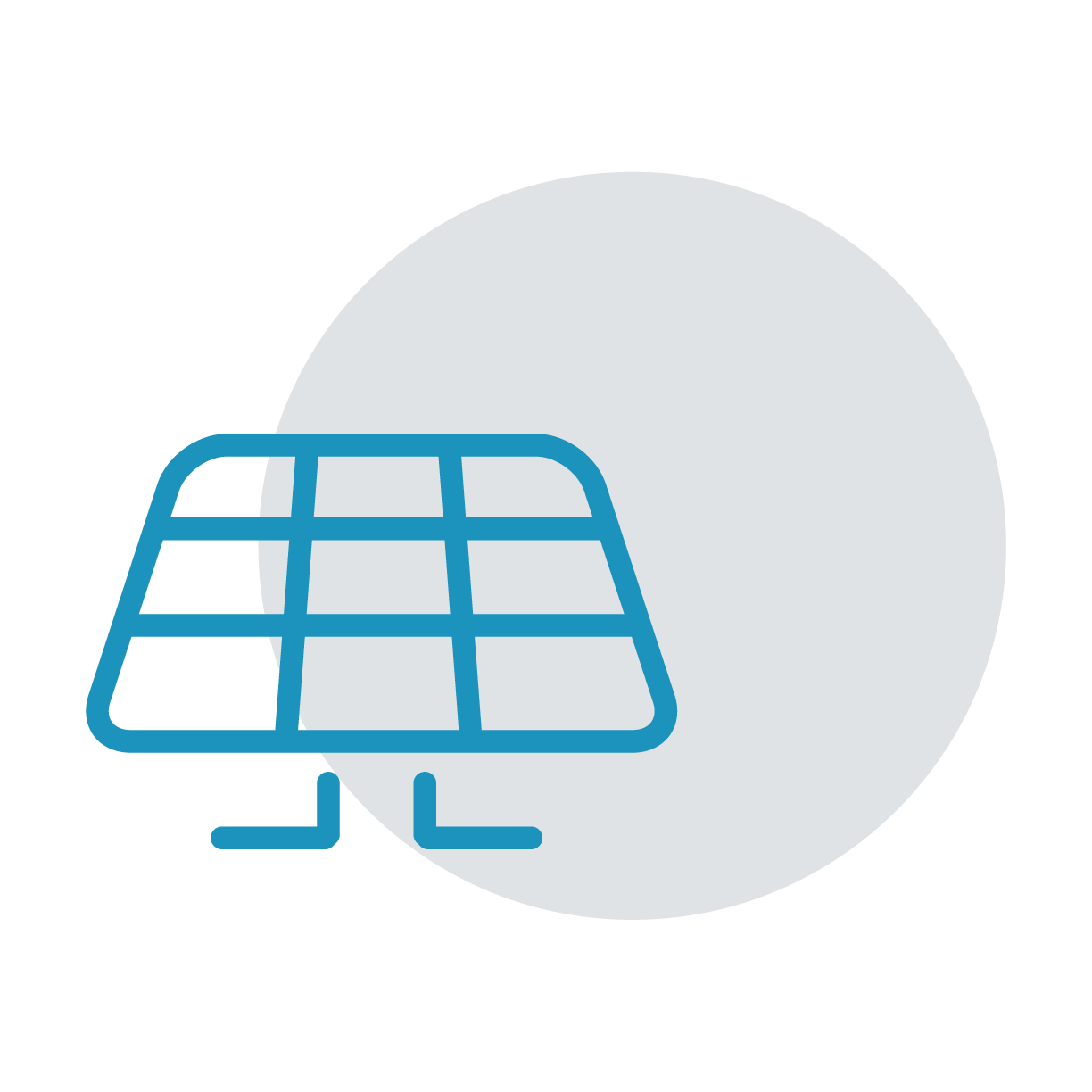 Onsite Solar
Onsite commercial solar provides a multitude of benefits that help buildings and owners save money on utility expenses, increase property value, and achieve organizational sustainability goals. Transform your unused rooftop, parking lot, or nearby land into a solar energy project to power your operations.
Learn More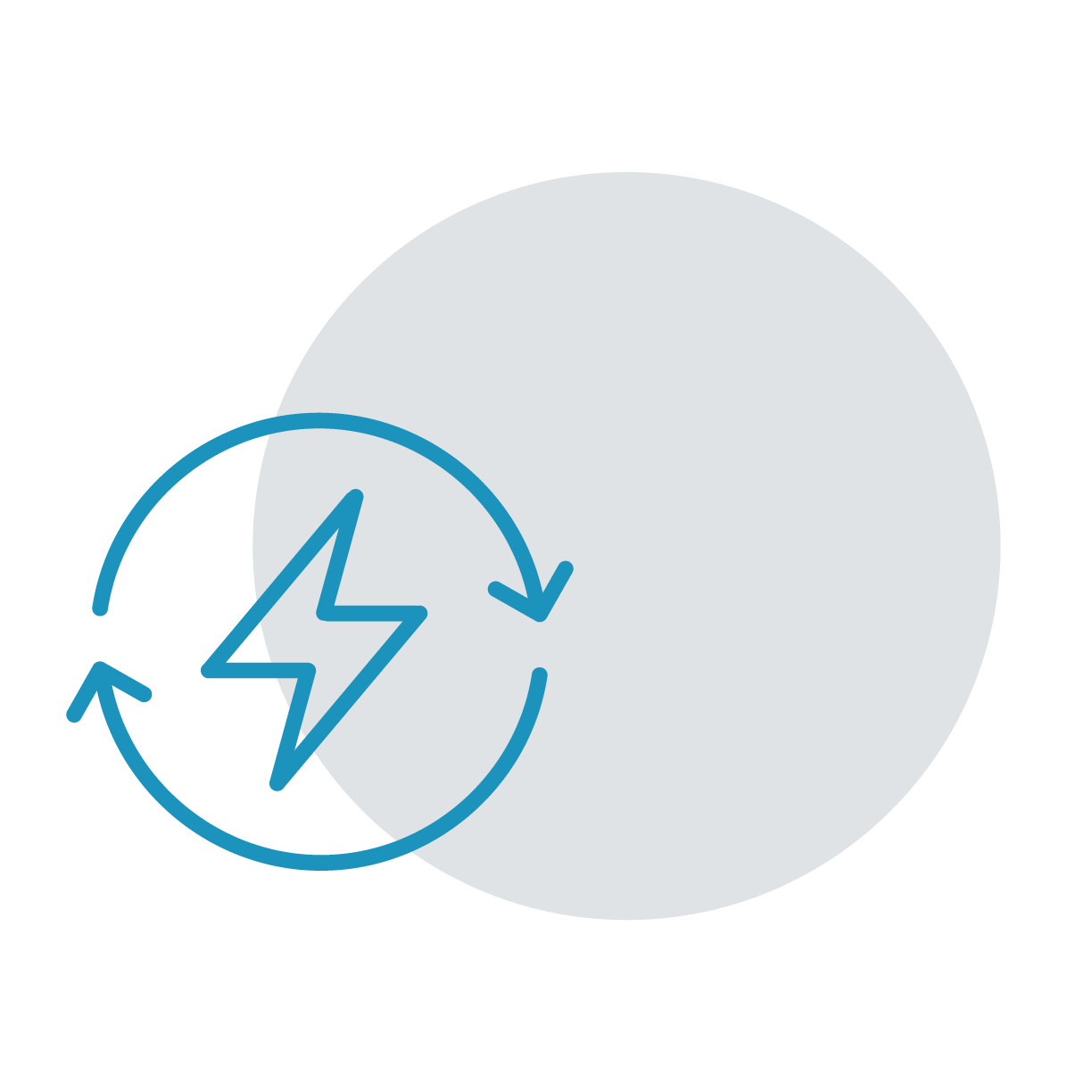 Community Solar
Community solar is an easy option for businesses that are looking to benefit from solar energy. Community solar provides the economic and environmental benefits of renewable energy to those who do not own their roof or do not want a solar array on their property. Sign up with Pivot, and once the solar garden starts producing energy, you will receive solar credits from the utility, resulting in savings on your electric bill.
Learn More
Solar + Storage
Energy Storage
Together, solar and storage offer the unique ability to lower both demand and energy portions of a customer's electricity bill.