Unlock Benefits in Illinois by Going Solar Today
By Pivot Energy August 18 2021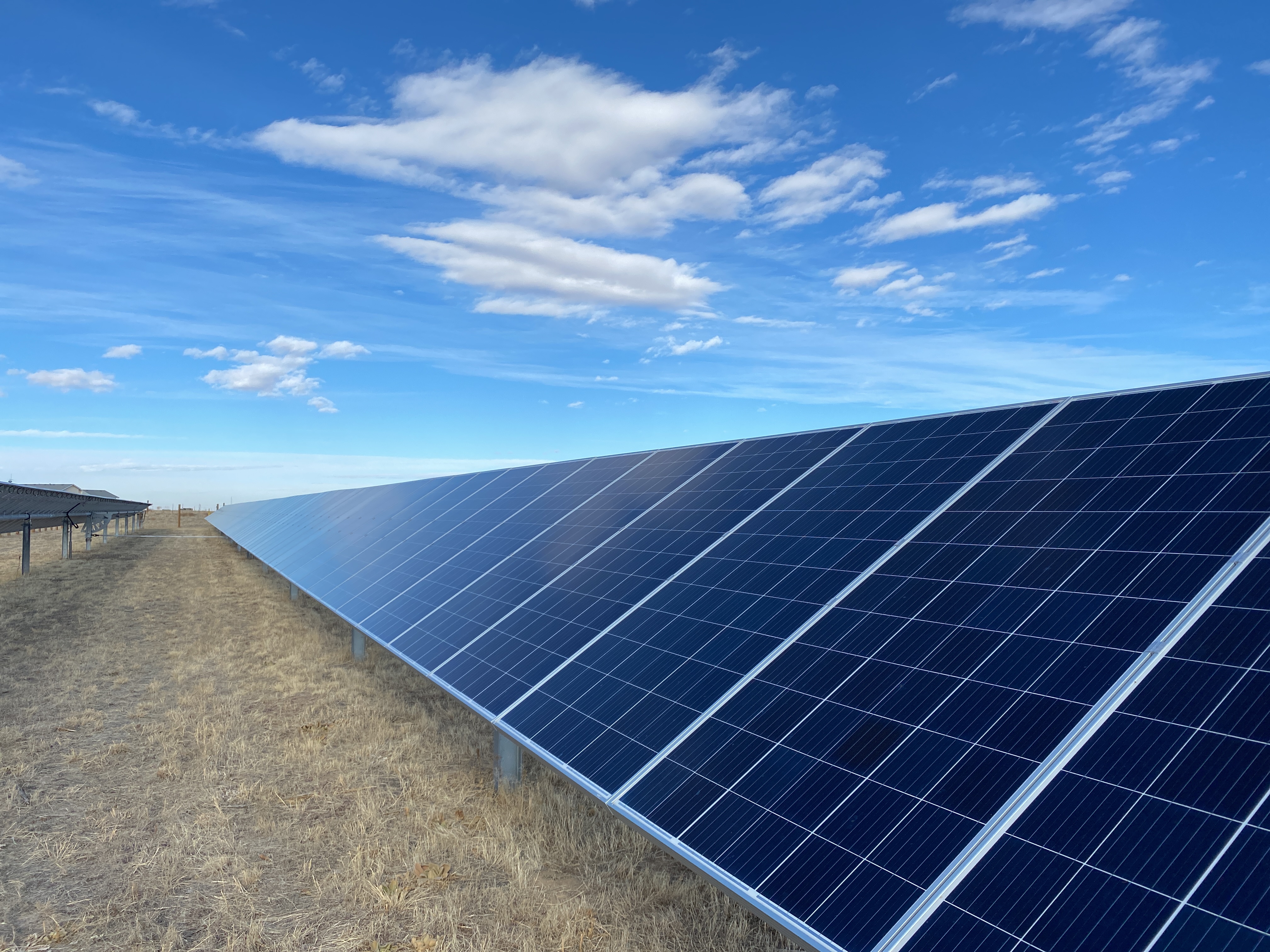 Not long ago, Illinois was lagging behind when it came to renewable energy deployment. However, that all changed when the Future Energy Jobs Act passed in 2016 and the state has since seen over a 20-time increase of solar energy installed! While the state of solar incentives is in flux, Illinois remains one of the most compelling states in the country to go solar!
Illinois's leadership has resulted in the creation of hundreds of new jobs, rate-payer savings, and with the introduction of a Renewable Portfolio Standard, stated goals to increase renewable energy in the state's power generation mix. Illinois also made equity front and center of its energy policy with the introduction of the Illinois Solar for All program.
These green efforts also included incentive funding for Renewable Energy Credits (RECs), the green attributes of a clean energy system. One megawatt-hour (MWh) of energy produced by a solar array is equal to one REC. Known as a production-based incentive, these market signals help spur necessary investment and improve project economics, all while advancing the state closer to its goal of 25% local renewable energy generation by 2025.
The result? Illinois went from 12.9 MW of installed solar in 2017 to 106 MW in 2019; that's enough solar to power over 17,000 homes in Illinois. However, the state underestimated the industry's interest and consumer demand for clean energy. The Adjustable Block Program that initiated the REC funding has since been depleted. Today there are hundreds of more megawatts of community solar on the waitlist and hundreds of local businesses interested in onsite solar energy for their buildings waiting for additional program funding.
Thankfully, a coalition of industry leaders, solar supporters, and business groups have banded together to support Illinois's clean energy goals. There is now a growing consensus that 25% clean energy by 2025 is not only within reach, but that there are economic pathways for even greater renewable energy deployment across the state. The Path to 100 Coalition, with the support of Gov. JB Pritzker, has outlined a roadmap for increased clean energy, thousands of local jobs, and billions of dollars to be saved by Illinois electric ratepayers.
Now is the time to work with Pivot Energy to understand the benefits you can unlock by going solar. The Illinois state legislature is currently meeting about expanded funding for the Adjustable Block Program. There is growing consensus among lawmakers that the solar economy is critical to the state's post-pandemic recovery. Despite the legislative limbo, Pivot Energy is advising our customers to commit to a Letter of Intent so we can due diligence your project and add your site to the growing project queues within Ameren and ComEd utility territories. Taking this first step positions you to be able to seize the program incentives once greenlit without having to sign a contract and fully invest in your project at this time. The result is a low-risk opportunity to advance your custom solar project and ensure you are in a position to partake in the highly-in-demand Adjustable Block Program.
The Pivot Energy team has completed over 100 solar energy projects in Illinois. Our industry experience and market knowledge are indispensable to ensuring your business gets the most of going solar. Whether your goal is to reduce your operating expenses, generate lucrative tax benefits and incentive income, or advance your corporate sustainability initiatives, our team is here to serve as your trusted energy advisors.

Contact us today for your hassle-free solar consultation to ensure you are positioned to take advantage of future program funding. We pride ourselves on our client collaborations and being transparent. You will have the most up-to-date market knowledge and policy updates, so you can make an informed decision about going solar.