Businesses
Project Portfolio

Our Projects
Solar for Business
Pivot is a national leader in the development of onsite solar projects. We help businesses cut operating costs and strengthen their bottom line all while achieving their sustainability goals.
Rooftop
Extra Space Storage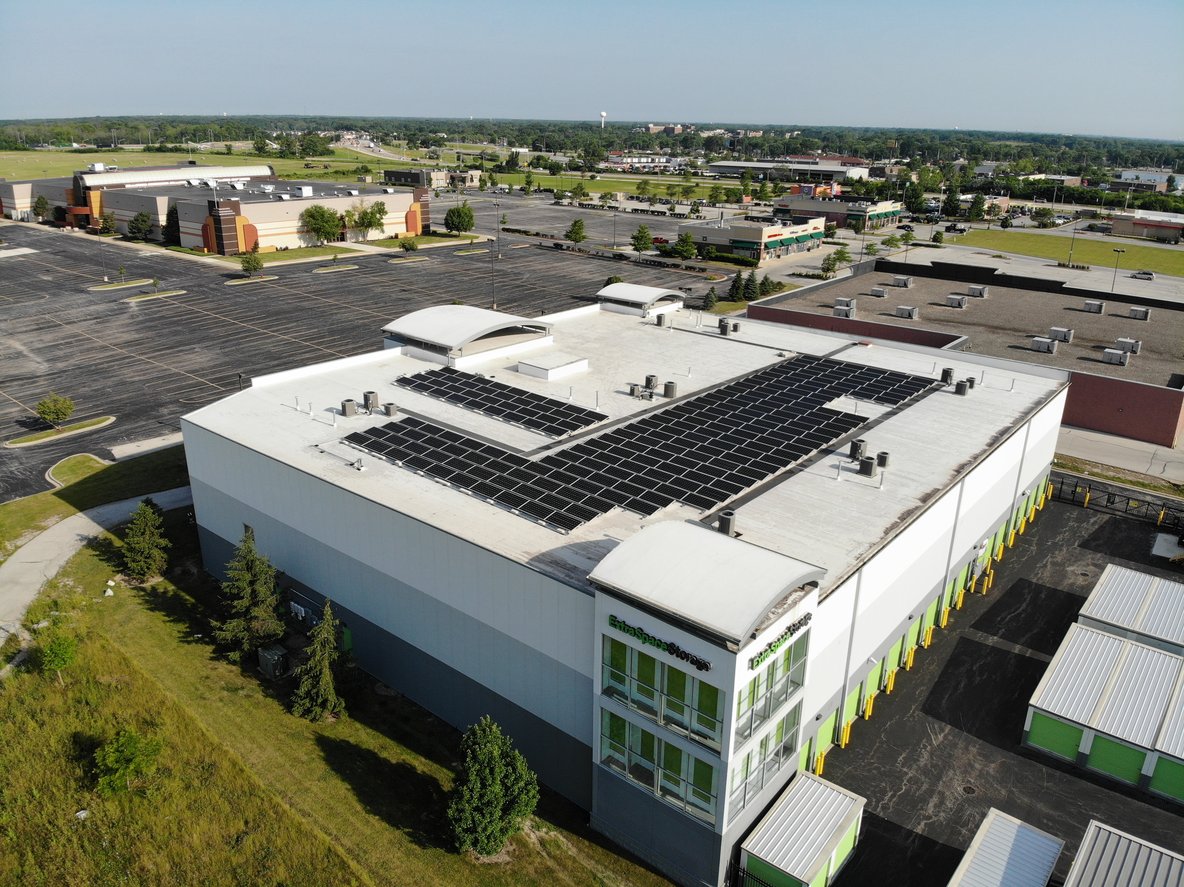 Nationwide Portfolio
Operational costs are a big pain point for most self-storage facilities, and reducing overall operating costs and increasing net operating income is their priority. Extra Space Storage, a Real Estate Investment Trust, partnered with Pivot Energy on the first phase of turnkey development in 2017. Since then, Pivot has completed the fifth phase of development for the Extra Space Storage portfolio as outlined below:
Phase I: 27 Sites | 3.1 MW | CO, IL, MO
Phase II: 69 Sites | 3.9 MW | CO, FL, GA, IN
Phase III: 17 Sites | 1.6 MW | AL, GA, TN
Phase IV: 25 Sites | 4.3 MW | CO, FL, MA, RI, SC
Phase V: 36 Sites | 8.5 MW | CO, FL
Carport
Xanterra Travel Collection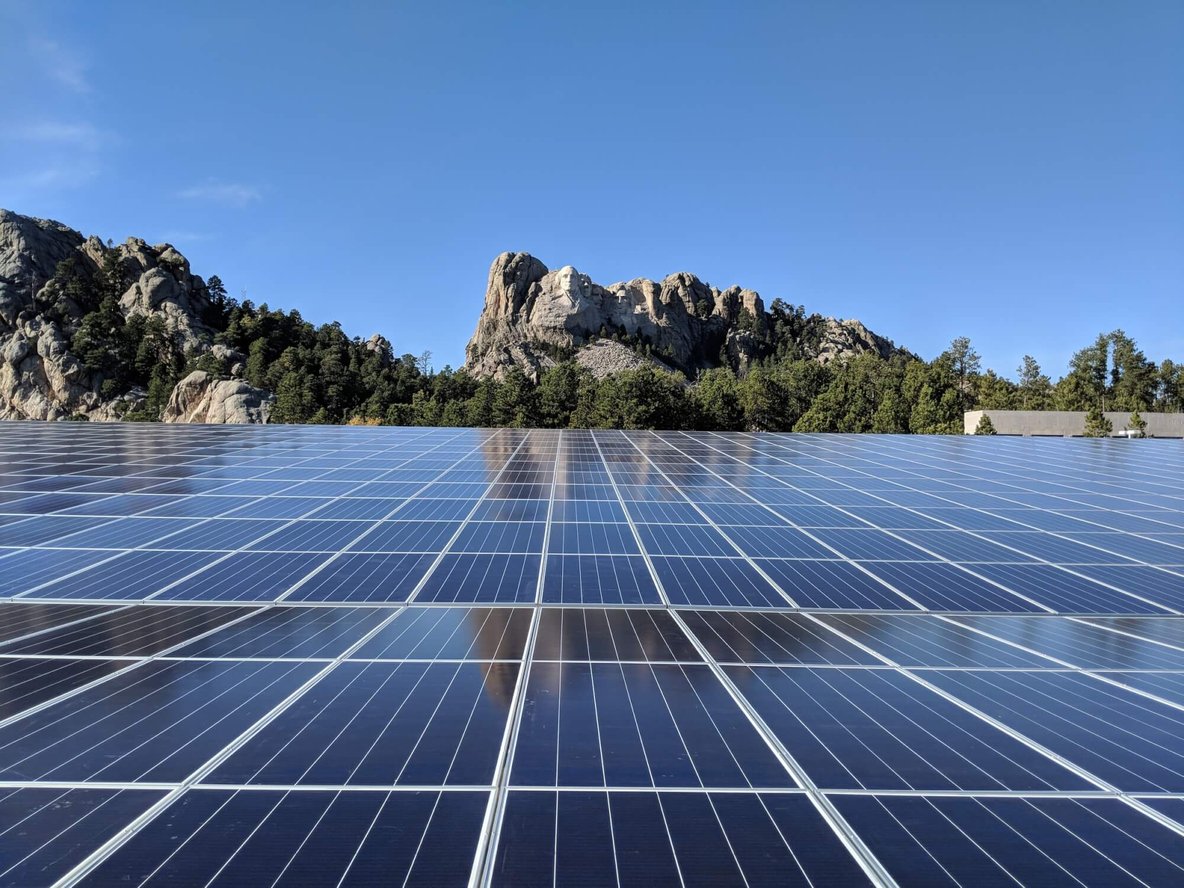 346 kW | Keystone, SD
Pivot partnered with Xanterra Travel Collection to build the Thomas Jefferson Solar Canopy at the Mt. Rushmore national park in Keystone, South Dakota. The 346 kilowatt (kW) project, designed and managed by Pivot, includes 975 solar modules which are mounted on top of the Washington parking garage. The project is the second-largest solar installation in the state.
Rooftop
Whole Foods Market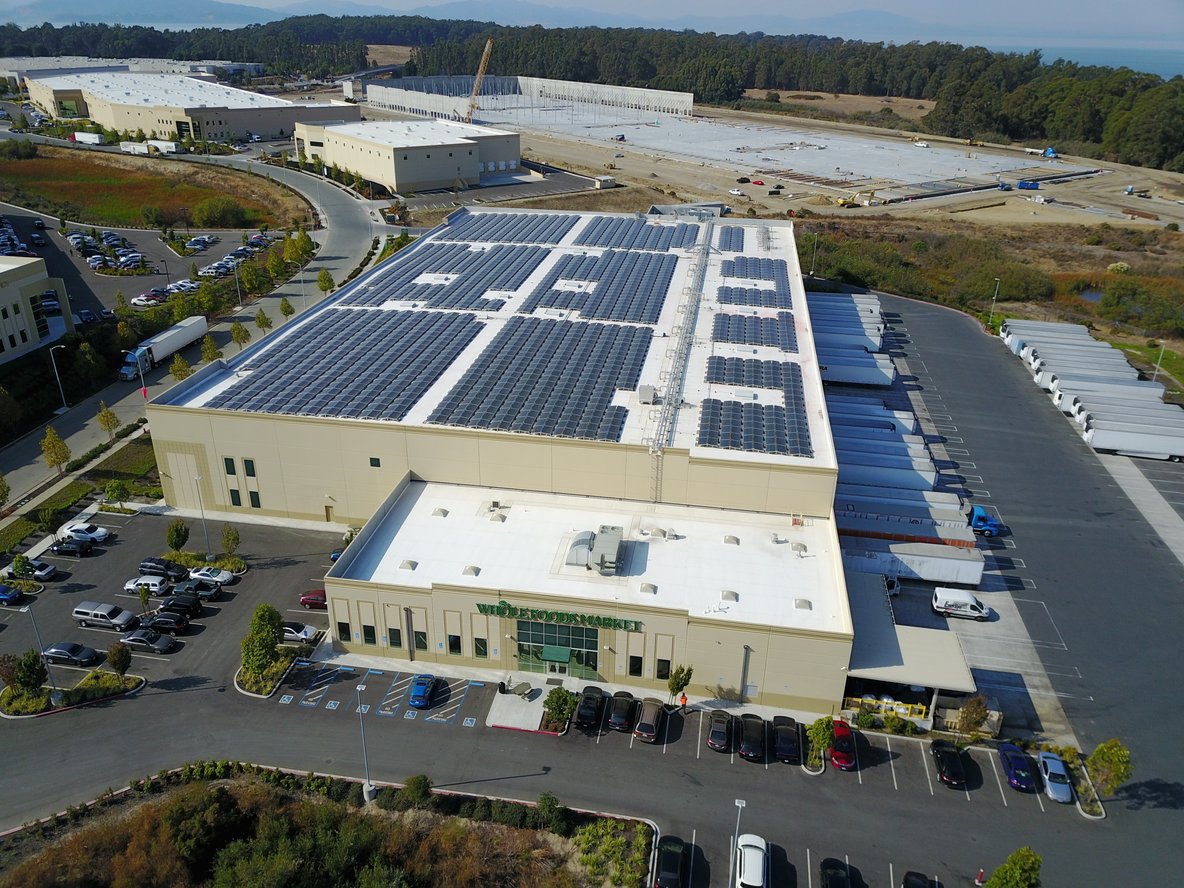 1.6 MW | CA, MA, TX
Pivot worked with Whole Foods Market on several projects totaling over 1.6 MW, helping Whole Foods further its mission of nourishing people and the planet. These solar arrays reduce the need for fossil-fueled electricity while saving the company money.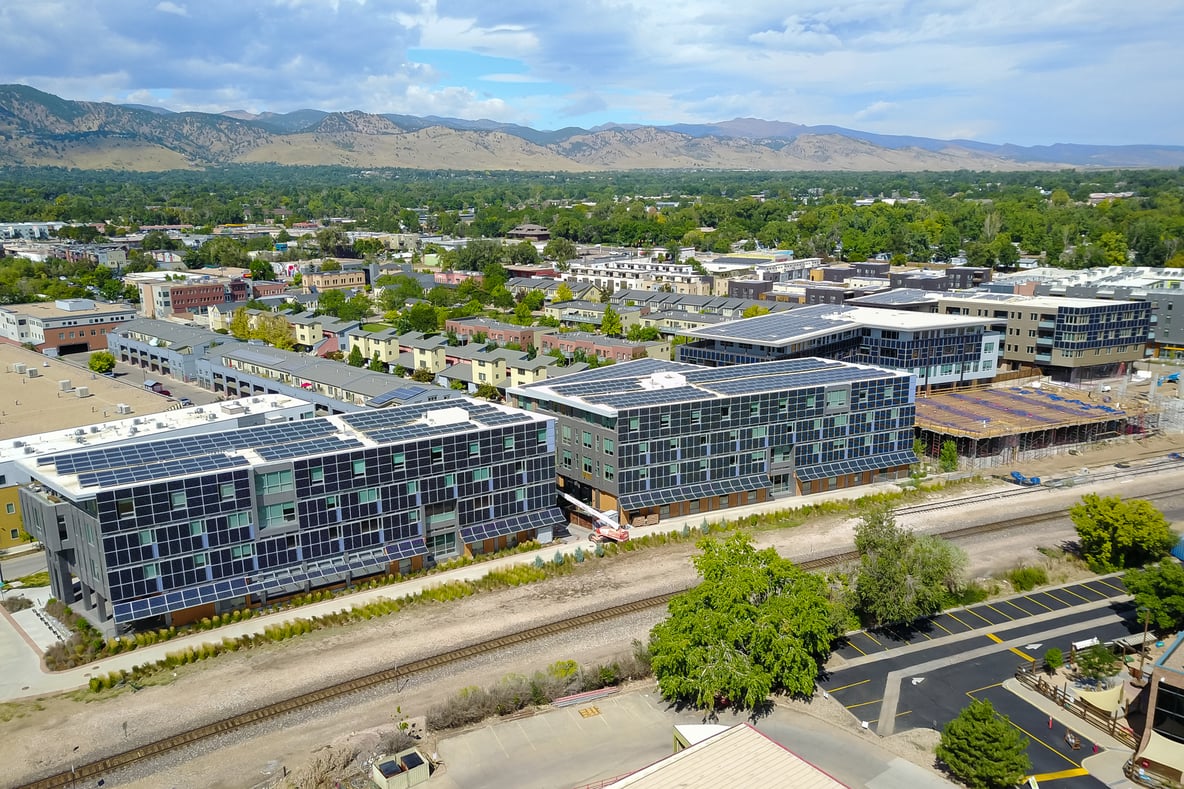 318 kW | Boulder, CO
Boulder Commons, owned by Morgan Creek Ventures, sets a new standard for sustainable building design and construction. Boulder Commons has a unique combination of 217 kW of traditional roof-mounted solar as well as 101 kW of vertically mounted solar panels on the southeast-facing facade. The client wanted to achieve as close to a net-zero facility as possible, which required a thoughtful balance of energy efficiency and renewable energy generation.
Pivot Energy
Contact Us
Cut energy costs and achieve your sustainability goals with a customized onsite solar system. Contact us today.
Get Started