Reflecting on Our Work as a B Corp
By Pivot Energy March 31 2021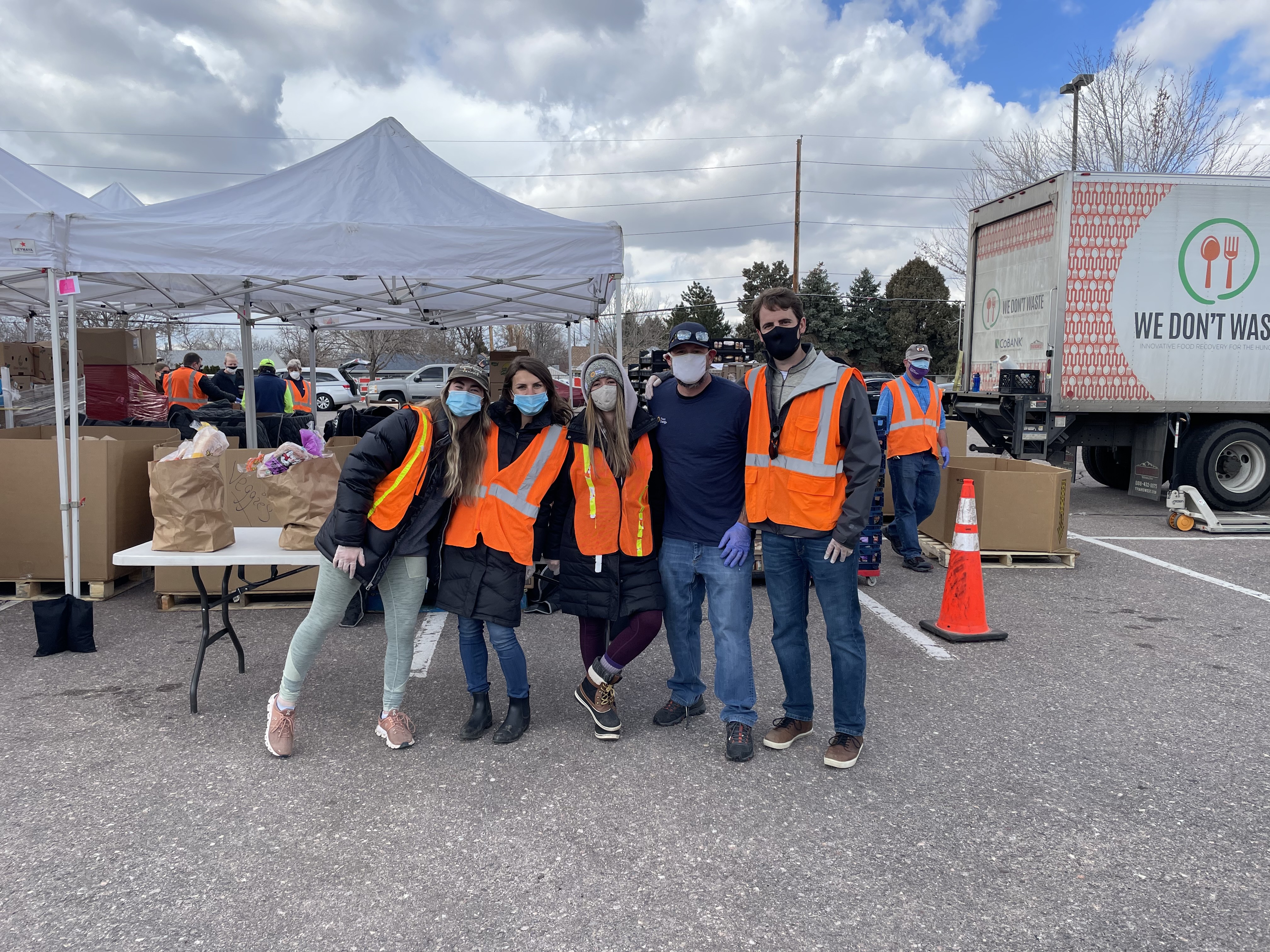 March is B Corp month and as a proud member of the movement, Pivot Energy celebrates all of the companies striving to do better business. As a national leader within the solar industry, our work inherently aligns with B Corp's values of striking a balance doing good for our people, planet, and profit. However, for Pivot, our work alone is not enough. As we reflect back on what it means to be a B Corp and the work we've done to date, we know there is still much to be done.
Over the last decade, solar energy has sought to resolve one of the world's most challenging problems: climate change. As we seek real change towards reducing our global impact from carbon-based emissions, solar presents us with real solutions that drive societal and environmental betterment, while supporting a sustainable economy. Today, the industry has grown into a massive economic engine that provides hundreds of thousands of jobs, injects hundreds of millions of dollars into local economies, and perhaps most important of all, helps us fight the growing threat of climate change – an issue that affects the health and well-being of us all.
Our company is built on a triple bottom line (3BL), seeking to measure success by our positive impact on people, planet, and profit, which means we strive to provide more than just clean energy. In 2020 alone, we donated more than $200,000 in scholarships and provided internship opportunities for post-highschool students in rural communities where we have completed community solar gardens. Our team also conducted workforce training opportunities and site tours of our solar projects to engage and inspire the next generation of solar leaders.
Diversity and inclusion is another top priority for us. As a 3BL company, we believe that for the company to be successful and profitable, we must promote a thriving society and healthy environment where all individuals are respected. Between January 2018 and January 2021, the company's gender diversity increased from 19% to 40% (exceeding the industry's 26% average), with two women on Pivot's six-person executive leadership team. As our industry experiences a growth rate of five times the U.S. economy, we are committed to working harder to expand the diversity efforts as we grow as a company.
We are also well-positioned to help other companies become stronger B Corps by providing turnkey services for installing solar systems onsite that reduce their carbon footprint and environmental impact while providing them with significant cost-savings – allowing companies to reallocate those savings for responsible business practices. To date, we have 831 solar energy projects installed or in development in 18 states for large corporations, small businesses, municipalities, military facilities, nonprofits, and schools.
The nature of our work allows us to create real change for our environment and society, but the impetus is on us to not stop there. We're proud to uphold the values and stringent standards presented as a certified B Corp. After all, it's embedded in our company's DNA.
Read our 2020 Impact Report to learn more about our initiatives and lessons learned from our pursuit of a balanced triple bottom line.