Impact PPAs: What They Are and Why You Need One
By: Pivot Energy
July 5 2022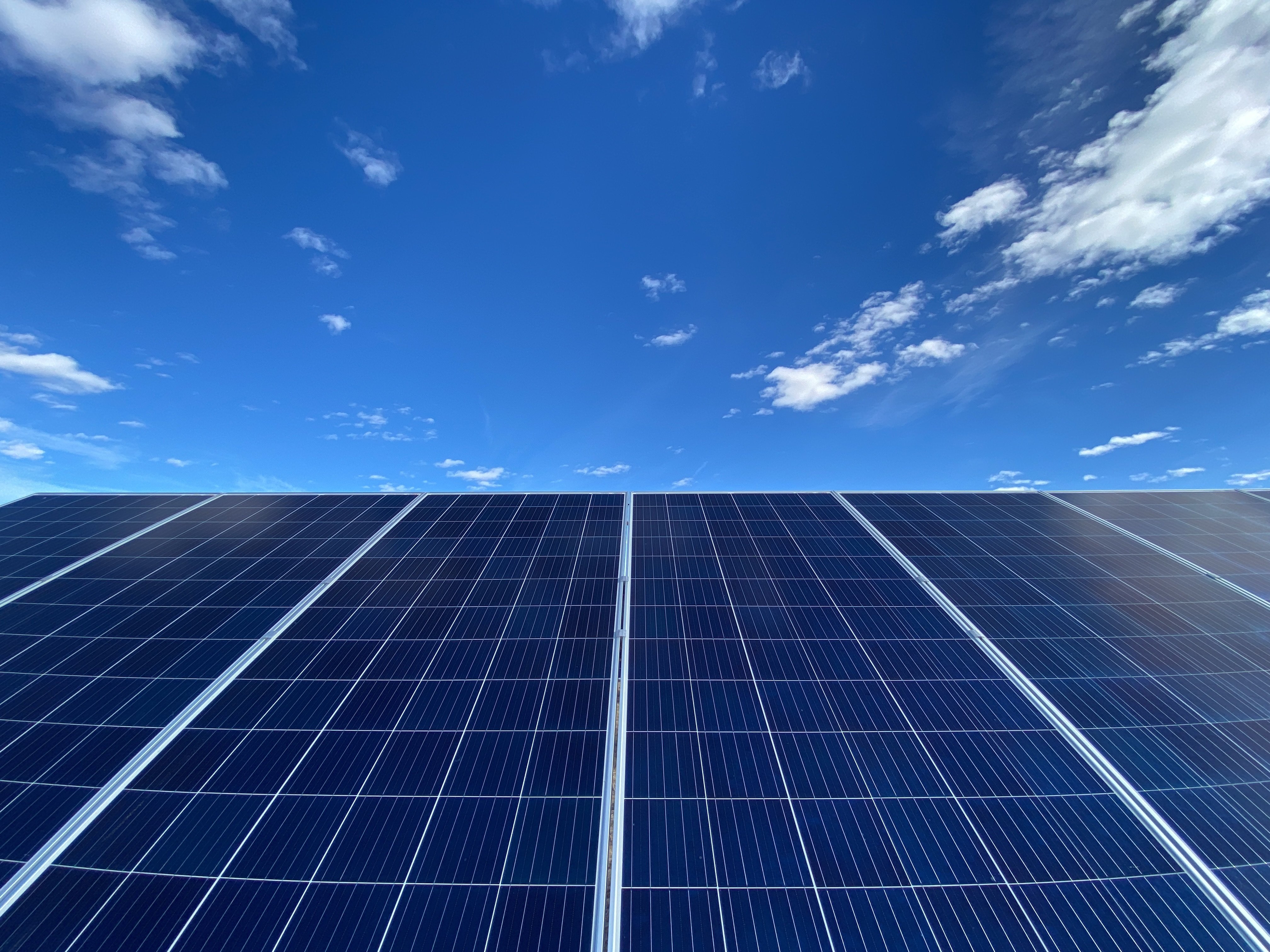 Have you ever wondered how a solar project can benefit local communities beyond simply producing renewable energy? Impact PPAs empower businesses to do just that.
Over the last decade, renewable energy procurement has become an increasingly common approach for businesses looking to reduce their carbon footprints and boost energy savings. Since its inception in the 1970s, the power purchase agreement (PPA) has enabled businesses with ambitious sustainability goals to invest in renewable energy without high upfront capital costs.
Impact PPAs represent the latest evolution of the clean energy industry by allowing business leaders to select solar projects that benefit communities through strategic site selection, responsible development, and local reinvestment. By choosing an Impact PPA, your business can realize even greater environmental and social impact – all while cutting costs and reducing your carbon footprint.
So, what exactly is an Impact PPA? Read on to find out.
What is a PPA?
A power purchase agreement (PPA) is a financial agreement between a customer and a third-party energy provider, where the provider supplies the upfront capital to design and install a renewable energy project on the customer's property. The customer agrees to purchase the electricity at a fixed price that is typically lower than the retail rate, thus enabling the customer to lock in long-term electricity savings. To learn more about PPAs, check out this article.
A virtual power purchase agreement (VPPA) is a form of PPA where the renewable energy project is located offsite from the customer's property, delivering electricity to the local grid instead of directly to the customer. The customer settles financially for the Renewable Energy Certificates (RECs) from their share of what the project produces, and they still purchase electricity from the grid to meet their demand as normal.
Both PPAs and VPPAs typically limit a business's authority over project selection, as well as any accompanying sustainable development and community engagement strategies. While this structure may work for some, business leaders with ambitious environmental, social, and governance (ESG) goals may want to achieve more with their PPAs. That's where the "impact" in Impact PPA comes in.
What is an Impact PPA?
An Impact PPA takes corporate procurement to the next level by empowering the customer to have greater influence over the solar project's environmental and social impact. By carefully selecting project sites that maximize environmental conservation, engaging communities, preserving local habitats, and reinvesting project funds toward local economies and equitable practices, you can maximize the positive impact of your organization's renewable energy procurement.
Project placement
An Impact PPA enables a business to choose a project's location, which greatly influences its impact on surrounding habitats and local communities. For example, by prioritizing a project site in a brownfield or an area that displaces fossil fuel power plants, you can achieve greater emissions reductions and improved air quality. On the other hand, by avoiding locations with delicate ecosystems, your project avoids lasting negative effects on the natural environment.
Responsible development
With an Impact PPA, you can rest assured that your project will be developed with responsible and inclusive practices that support a just energy transition. For example, the developer may host community listening and educational sessions to integrate local community members' needs through an equitable development process. And through careful planning and management, your project can contribute to preserving surrounding wildlife and minimizing solar material waste.
Local reinvestment
Your Impact PPA can support local communities through intentional and strategic reinvestment of a percentage of project proceeds. These reinvestments can fund environmental and social initiatives that align with your company values, as well as contribute to natural resource efficiency and shared savings. An Impact PPA also benefits frontline communities by creating jobs, increasing education, raising awareness, and improving energy access.
Why Impact PPAs are perfect for ESG trailblazers
Impact PPAs are perfect for businesses that are genuinely committed to making the world a better place by taking corporate procurement to the next level of sustainability and equity. This is an incredible opportunity for your business to advance its ESG goals by ensuring your next solar investment doesn't just put clean energy on the grid, but also provides tangible financial, environmental, and social benefits. An experienced and conscientious partner like Pivot Energy can help you secure more affordable electricity, accomplish your renewable energy goals, and reinvest in your community.
Create an impact with a Pivot Energy Impact PPA
Leading businesses everywhere are signing solar PPAs to lock in long-term energy savings. But why stop there? An Impact PPA helps your company take renewable investments to the next level by choosing projects that maximize positive environmental and social impact for local communities.
Contact us to learn more about how your Impact PPA can help your organization support positive economic, environmental, and social change in communities across the country.