WRISE Conference: A Pivot Employee's Experience
By Pivot Energy February 24 2020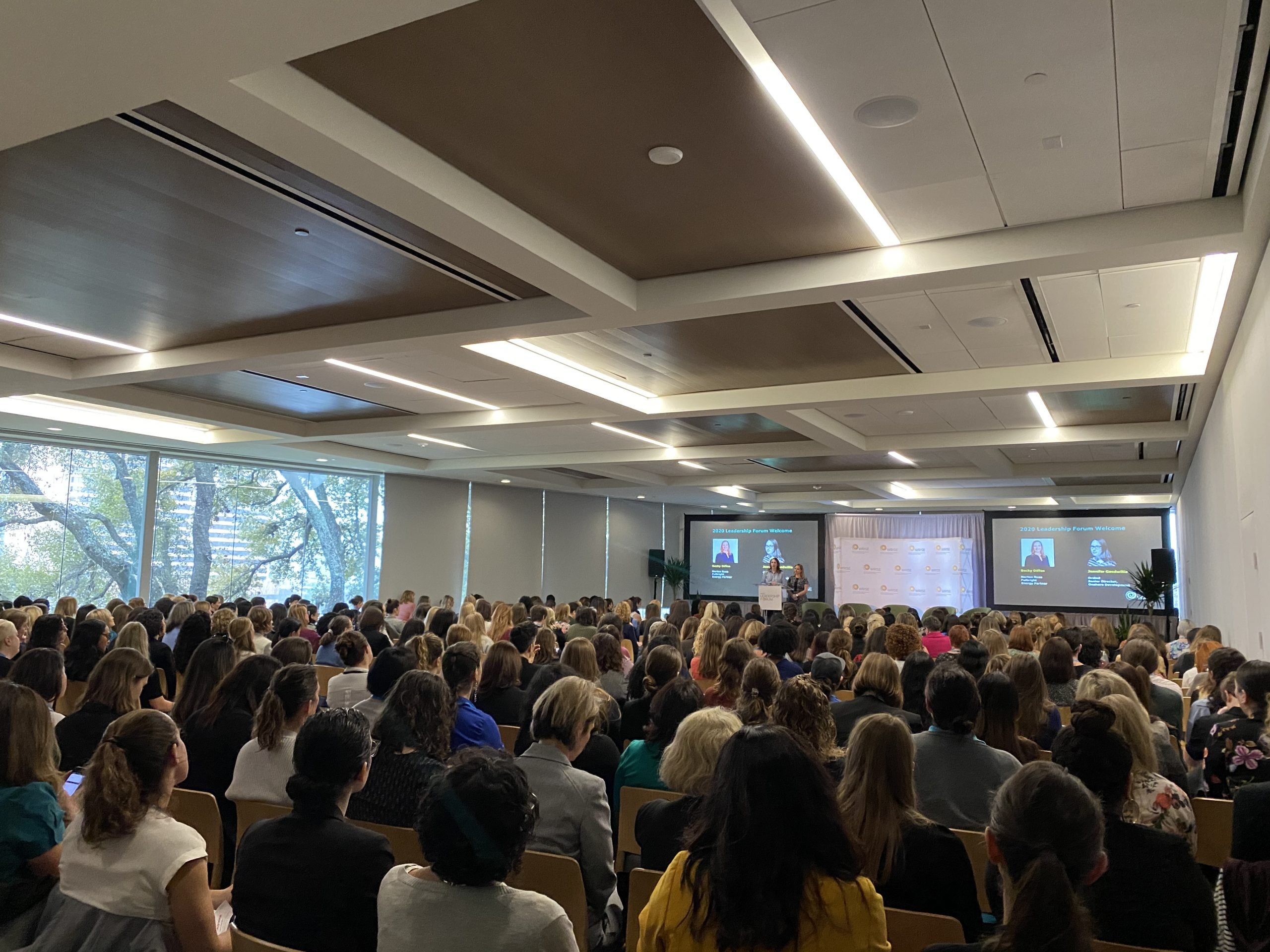 Author: Sara Hall
Marketing Associate
WRISE Conference: A Pivot Employee's Experience
Last week, I attended the 2020 Women of Renewable Industries and Sustainable Energy (WRISE) Leadership Forum in Austin, TX. This was only the second conference of my career, and thus, I wasn't sure what to expect. WRISE was founded in 2005 when women in the wind industry craved a community in an otherwise male-dominated arena. What once began as local luncheons and networking sessions, grew into a national organization with 35 chapters in cities across North America. WRISE helped create space for women to be leaders in renewable energy. The community they created armed women with the tools and confidence needed to be successful. This brings us back to today, about 15 years since WRISE was founded, where is the industry now? Do women have a seat at the table in the renewables "boy's club?"
While a lot has changed since 2005, according to the 2019 National Solar Jobs Census, women still make up only 26% of the U.S solar energy workforce compared to 47% of women in the U.S labor force. When you break it down further, it is evident that the solar workforce is lacking in representing our country's diversity. The solar census reported that Latino or Hispanic workers represented 17%, Asian workers comprised 9%, and black or African American workers comprised 8% of the workforce in 2019.
This lack of diversity highlights a major disparity in the solar industry, one that was interwoven in many of the discussions during the WRISE Leadership Forum. In the industry, we are proud of the fact that solar energy is an increasingly accessible form of renewable energy. Solar is no longer limited to those with a large sum of cash upfront and a rooftop. With the rise of community solar, we are able to serve a wider range of customers including rural communities, low-income residents, and apartment renters. In order to be the most successful, companies and organizations need to reflect the same diverse communities that they serve. The only way that we can really understand and solve the problems and hesitations that marginalized communities are experiencing when it comes to clean energy is by listening and including them in our organizations, policies, and decision-making.
There is no one size fits all solution to include, celebrate, and retain women and people of color in the solar industry. Many companies turn to large, company-wide diversity training where everyone has the opportunity to be heard, but sometimes, not everyone is actively listening. At WRISE, we spoke about the importance of quiet conversations, one-on-one conversations where you can connect deeper on your similarities and differences. It doesn't always have to be a big organizational shift to make a change, but it's important that we try, and make mistakes along the way. We cannot wait for the "perfect solution" or continue to operate at the status quo – it is impossible to make a long-lasting change that way. Ask questions, speak up, celebrate women and people of color's successes, and be brave enough to make a mistake.
WRISE taught me to speak up for myself and claim my successes because if I don't, someone else will. The workshops I attended and the women I met inspired me to embrace my strengths and taught me that we are all stronger and more successful when we unite in our diversity. Until next year!