Community Solar
Pivot Energy Partners With Clean Footprint to Bring 42 Megawatts of Solar Energy to Virginia
October 20 2021
View Post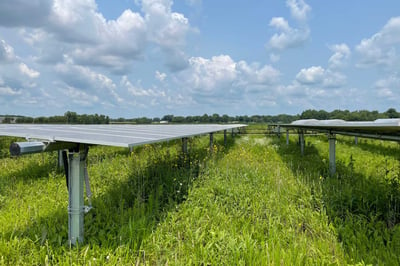 Pivot Energy Partners With Clean Footprint to Bring 42 Megawatts of Solar Energy to Virginia
Pivot Energy and Clean Footprint are pleased to announce their partnership to bring 42 megawatts (MW) of solar energy capacity to 11 projects across Virginia. The projects are expected to serve households, municipal buildings, and local businesses with clean, renewable electricity for many years to come. While Virginia may rank 11th nationally in terms of…
By: Pivot Energy
October 20 2021
Community Solar vs. On-site Solar: Which One is Right for Your Business?
If your business is considering going solar, there are two main options for reducing your electricity bill and supporting a cleaner grid. Many businesses in Colorado are now starting to consider community solar programs as an alternative to the tried and true option of installing solar on their properties. Let's break down the differences between…
By: Pivot Energy
October 7 2020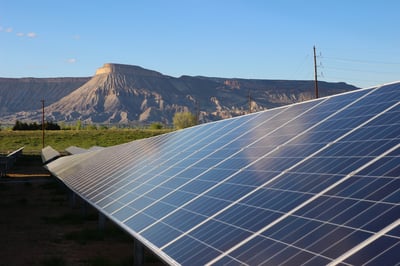 Pueblo Zoo Partners With Pivot Energy to Power Animal Conservation
Pivot Energy and Pueblo Zoo partner to increase sustainability and inspire the community. Pivot Energy, Colorado's largest community solar developer, announced its partnership with the Pueblo Zoo to purchase solar power that will be used to offset the Zoo's electricity with clean energy, reduce its carbon footprint, and lower its energy costs.
By: Pivot Energy
January 3 2020