Remembering Nathan Watters
By Pivot Energy August 12 2021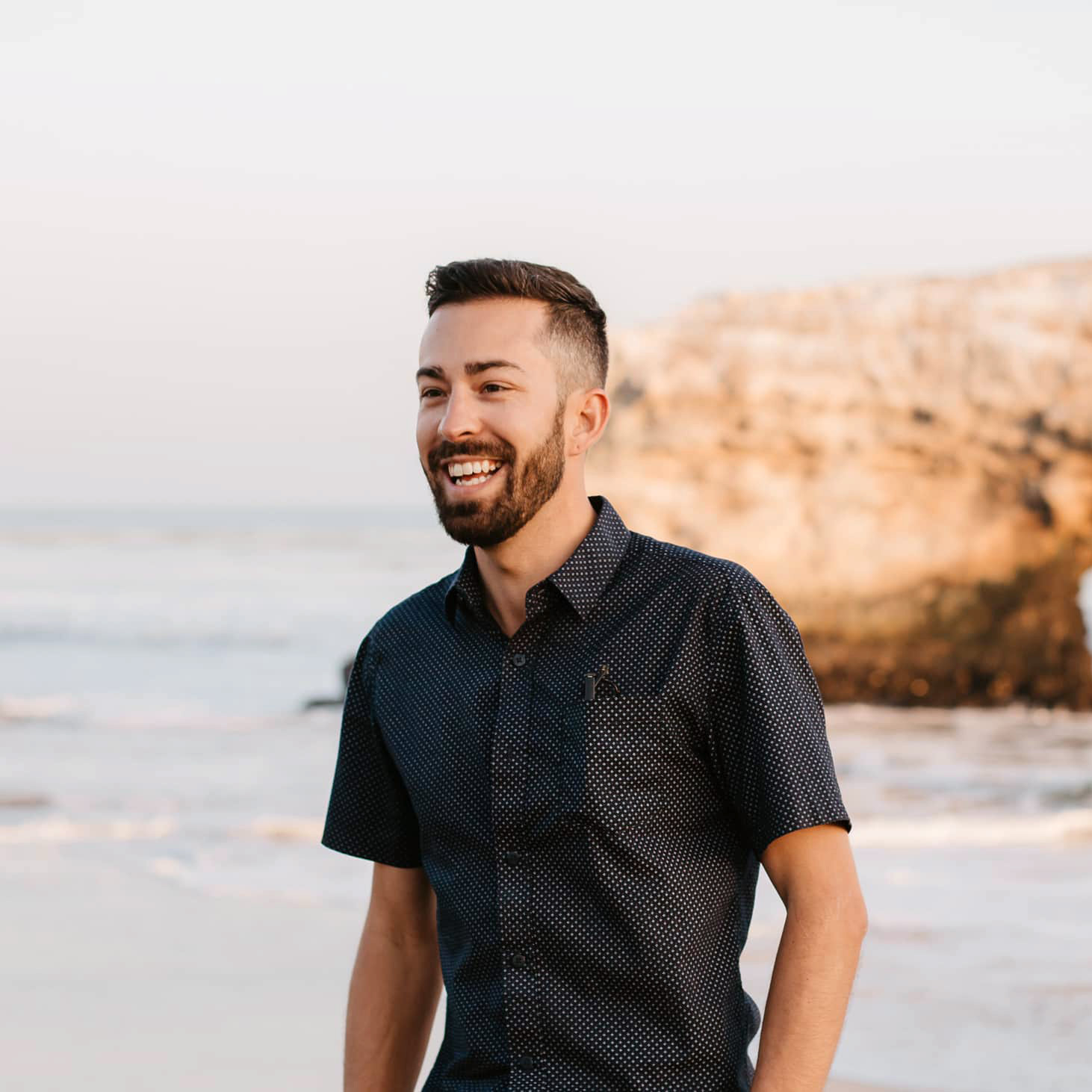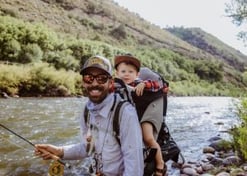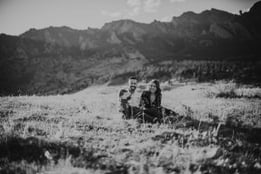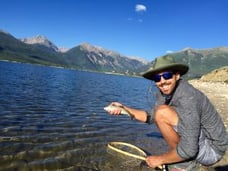 After receiving the tragic news of Nate's passing, the Pivot team wanted to honor his tremendous impact on the solar industry. In collaboration with several of Nate's friends and colleagues with who he worked closely throughout his career, we prepared this heartfelt remembrance. We encourage you to read the quotes and invite you to submit your own reflections to be shared privately with Nate's family. Thank you for honoring Nate Watters with us.
Nathan Watters, clean energy communications strategist. The clean energy community suffered a huge loss this June with the passing of seasoned and beloved communications strategist Nathan (Nate) Watters. Working in the early days of renewable energy, Nate witnessed and wrote about many profound industry firsts. He was committed to authentic storytelling and had a knack for uplifting the wins without overinflating claims or stretching the truth. His work was more significant than the challenge of finding compelling angles to tell these important stories. For him, the ultimate goal was to help jumpstart the path to a decarbonized U.S. economy because he genuinely believed that renewables had the potential to save the world.
Nate's commitment to leaving the planet a better place was partly due to his love of nature. He began working in clean energy while the industry was in its infancy at the Colorado Energy Office nearly nine years ago. This was when the future of renewables was extremely volatile, dubbing the industry's nickname as "the solar-coaster." However, he was dedicated to making the planet a cleaner place. He could have easily moved into the well-established and well-paying oil and gas sector. However, Nate chose to dive into the shakey solar industry because he had faith in its potential, and he devoted himself to communicating this conviction to others.
In 2015, Nate took a position at SolarCity during what turned out to be a pivotal era in renewables. At the time, there was still much uncertainty about the future of solar in the United States, and it was unclear if it would continue to grow. As Public Affairs Manager, Nate helped drive national awareness about the benefits of solar during a decisive moment by demonstrating to regulators and utilities that it was what the American public truly wanted. He helped shift the dynamic from "are we going to do more solar?" to "how are we going to do more solar?".
Nate's time at SolarCity honed his already stellar communications skills and expanded his energy policy knowledge. He took this experience back to the Colorado Energy Office, where he served as the Director of Public Affairs. Nate was a well-known entity in the renewable energy space by his time. He was recruited to work for a boutique public relations (PR) firm, Rival Communications, where he helped a diverse portfolio of clean energy clients tell their unique stories and grow into industry-leading brands.
In 2019, Nate formed First Cast Communications to deliver strategic and impactful public relations services to clean energy and emerging technologies industries. At First Cast, Nate collaborated with many of the friends and colleagues he met over the course of his fruitful renewable energy career, and he got to tell a story quite different from those he told earlier in his career – a success story.
Nate's contributions to clean energy propelled the industry to a place it simply would not be today without him. For those who worked closely with him and knew him well, his impact was even deeper than that. Friends and colleagues describe him as friendly, compassionate, and sincere. He was a family man and a joy to be around. His passion for life extended to his work and beyond. He was a true outdoorsman who enjoyed hiking, camping, rafting, and fly fishing (hence the name "First Cast" Communications).
Nate was simply driven to make the world a better place for the people he loved, most importantly his mother Amira, his loving wife Samantha, and his two-year-old son Felix. His family was simply an extension of himself. Friends who were lucky enough to know Nate intimately found themselves quickly welcomed into his tight-knit tribe and treated like family.
Nate was a man of unshakable integrity. His authentic nature and a strong sense of ethics inspired confidence in the people around him, and his core conviction to both tell the truth, and a good story made him truly unique in his field. Nate will be remembered as someone who not only excelled in his career but who exemplified the absolute best parts of humanity: compassion, dedication, virtue, humility, sincerity, lightheartedness, and love.
Thank you to Matt Hargarten, Mike Kruger, Melanie C. Kelly, and Tom Hunt for your contributions to this remembrance.
To anyone interested in sharing their own reflections on the life of Nathan Watters, please email marketing@pivotenergy.net. And to anyone interested in contributing to the GoFundMe in honor of Nate and in support of his family, please do so here: https://www.gofundme.com/f/honoring-nate-watters-and-supporting-his-family
"Nate and I could nerd out for hours talking about the ripple effects of messaging and public perception. He was like my coconspirator on how to educate audiences about their energy choice. We both firmly believed that if people knew more about their energy and their choices, they would choose renewables. He also had a great mind for thinking through strategy, which helped us [Pivot] shape our thought-leadership over the years. I'm so grateful to have had someone with so much integrity that I could rely on and bounce ideas off. He was basically my gut check for everything."
-Melanie C. Kelly
"Nate believed that truthfully telling the story of solar was compelling on its own and that there was no need to overinflate it. He was able to paint a picture that was both engaging and honest, and people in the industry really respected and appreciated that. I hold on to that and ask myself: 'what would Nate do?'; Nate would say that we are saving the world here and that there is no need to embellish."
-Mike Kruger
"Nate played an instrumental role in shaping the narrative around solar in the U.S., and around community solar in particular. So much of the positive press that helped shape people's perceptions of solar is because of Nate's work. He had a knack for storytelling and making complex topics easily relatable to the average audience. It was Nate's ability to relate that made him such an effective communicator and great friend."
–Matt Hargarten
"It is fun to reflect on Nate and kind of brag about him even in his absence. Part of what set Nate apart is that he had so many different skills. He had deep experience in public relations and was great with press and with social. During his time at Solar City and at the Colorado Energy Office, he also gained tremendous policy experience and marketing campaign experience. There was just so much that he was good at and it was a unique skill set to have. To have all of that in someone who was also so fun to work with was really special."
–Tom Hunt