Pivot Energy Announces Donation to Nonprofit Energy Outreach Colorado, Assisting Families Facing Energy Poverty
By Pivot Energy March 15 2022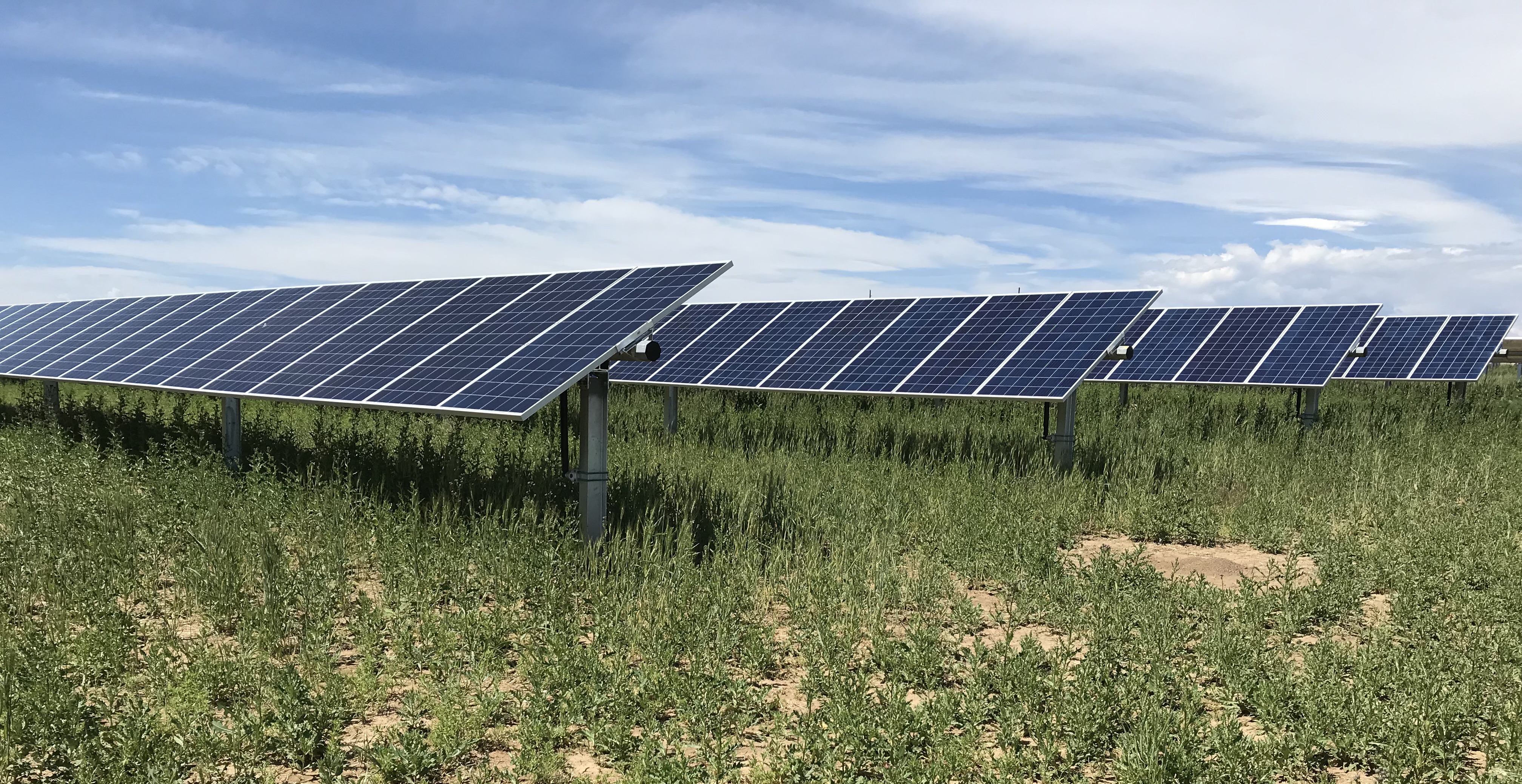 Today, Pivot Energy is excited to announce two donations to Energy Outreach Colorado as part of their continued partnership to assist households facing severe energy poverty. The funds will help disadvantaged families across the state of Colorado eliminate their energy debt – a growing problem throughout the pandemic, recently worsened by rising winter heating costs.
The US Department of Energy warns of colder than usual temperatures and higher retail energy prices for this winter, yielding a double impact for low-income families already struggling to make ends meet. Coupled with general economic factors, the percentage of Colorado households considered "energy-burdened," or spending a disproportionately large portion of their income on energy needs, has increased. As EOC has seen the need for aid grow significantly, donations such as this one from Pivot are more important than ever.
Kim Shields, Director of Strategic Initiatives at Energy Outreach Colorado, said, "We are excited to continue our partnership with Pivot Energy and to help more Colorado families with this generous donation. Through this partnership we have been able to further our shared goals of supporting the local community, increasing access to affordable energy, and of course, positively impact energy burdened households in Colorado."
Pivot Energy, a B Corp and Colorado's top community solar developer, has worked with EOC for many years. In 2022, the two organizations collaborated to create a more impactful donation strategy targeting Colorado's most vulnerable households – those with unpaid utility bills. Donation dollars pay off utility debt for families and then offer community solar subscriptions, which provide long-term savings for their electricity needs. The donation announced today is expected to help approximately 150 of such households.
"Energy Outreach Colorado has been a trusted institution for years, helping the most vulnerable meet their energy needs," said Pivot Energy's Senior Manager of Community Development, Laura Geiger. "Pivot is proud to support partners that reduce families' energy burden, that make clean energy a reality for everyone, and that educate community members about the renewable energy industry. Energy Outreach Colorado's programs provide relief to those in energy crisis situations while also providing a pathway to sustainable savings through community solar participation. We have been thrilled with our partnership thus far and are excited to continue to support their great work."
Energy Outreach Colorado has been a leading expert on issues impacting low-income energy consumers for over 30 years. Through sustainable partners, like Pivot, the statewide nonprofit has raised and leveraged millions of dollars to reduce energy costs and usage for low-income Coloradans.
Energy Outreach Colorado provides families with a range of energy support programs, including bill payment assistance, crisis heat restoration, energy efficiency upgrades, and more. If your household is struggling to afford your home energy needs, help is available. Visit the Energy Outreach Colorado website at www.energyoutreach.org or call 1-866-HEAT-HELP (432-8435).