Schools & Universities
Project Portfolio

Our Projects
Solar for Schools & Universities
Pivot is a national leader in the development of onsite solar projects. We partner with schools, universities, and colleges to create cost-saving and educational solar installations.
Rooftop, Ground Mount, & Carport
Washington University in St. Louis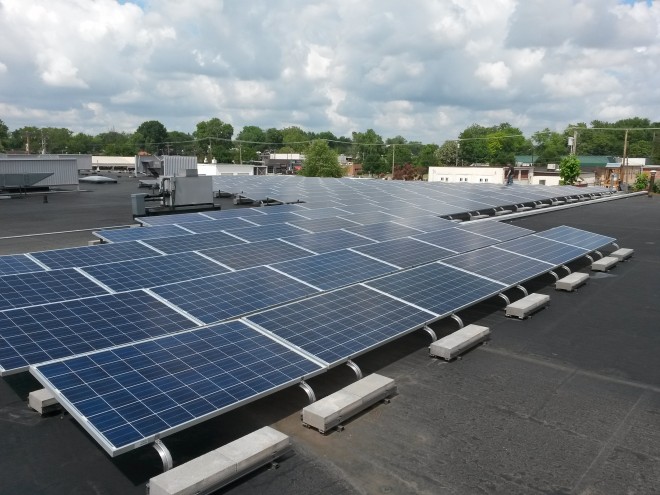 450 + kW | St. Louis, MO
Pivot partnered with Washington University in St. Louis on renewable energy and energy efficiency projects across the St. Louis area. This project included a solar carport with two EV charging stations on the Danforth Campus and a ground mount at the Tyson Research Center in Eureka, MO. These solar installations increased the University's amount of solar by 1150%, furthering their commitment to sustainable operations.
Rooftop
St. Vrain Valley School District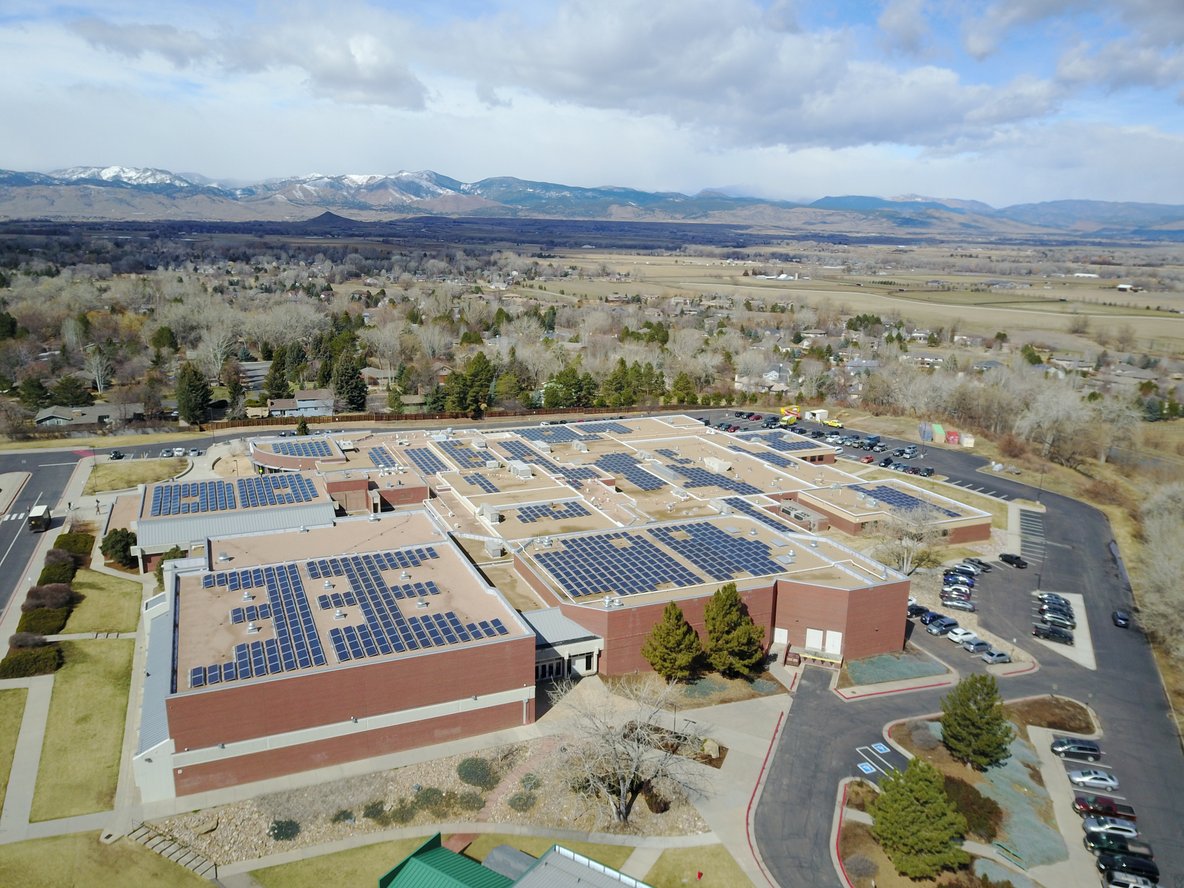 467 kW | Niwot, CO
Our team incorporated a rate tariff change for Niwot High School that changed the economics for the school district dramatically. The deal went from cash flow neutral for the school district to saving more than $65,000 a year at Niwot High School alone. The school significantly reduced operational costs while producing more than 660,000 kWhs/year of clean, local solar energy.
Ground Mount
Joliet Junior College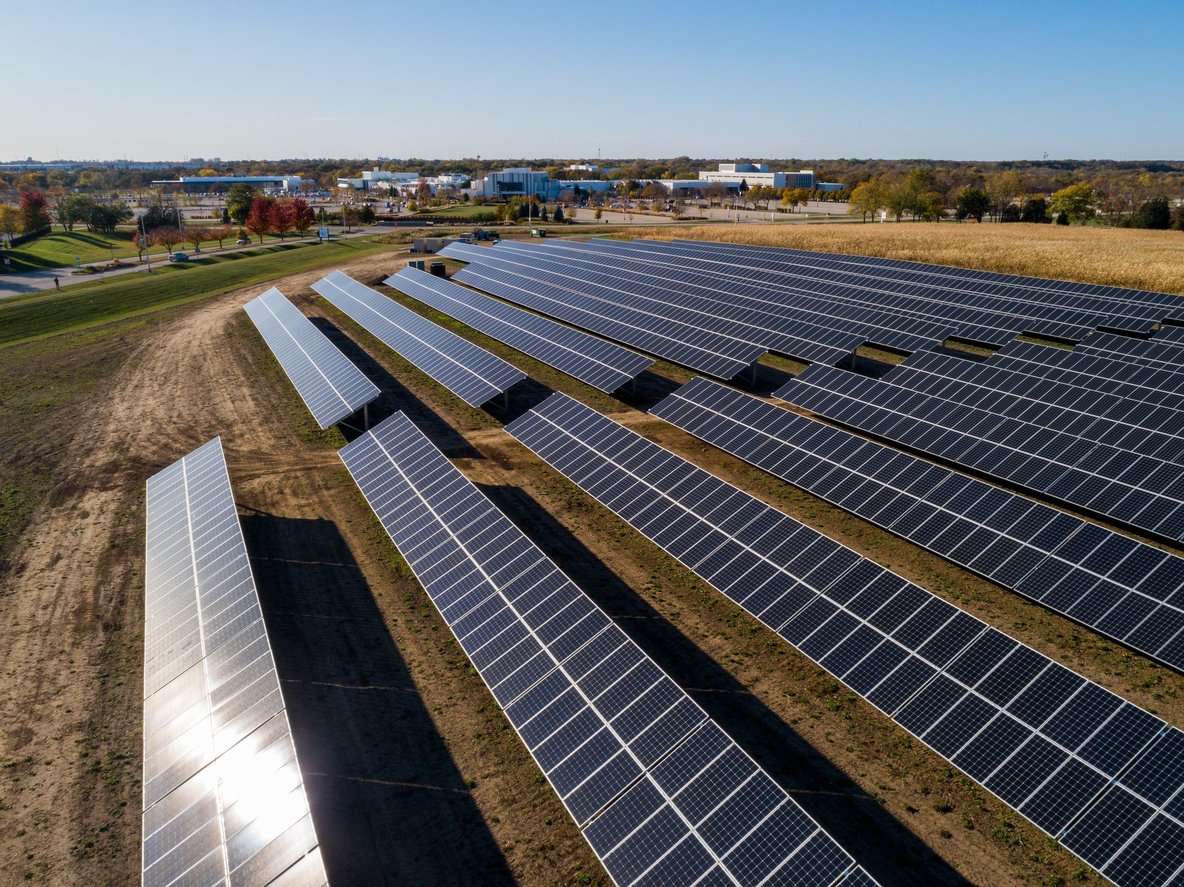 1.35 MW | Joliet, IL
The solar array, which consists of over 3,500 solar panels, was installed by Pivot and will save the College more than $1.6 million in electricity expenses over 25 years. Over that time, it is estimated to produce 61,836,250 kWh of clean and reliable electricity, enough energy to power more than 5,000 Illinois homes. JJC is expected to offset its total energy consumption by 22.5%, making the campus one of the greenest in the state.
Rooftop
Clayton School District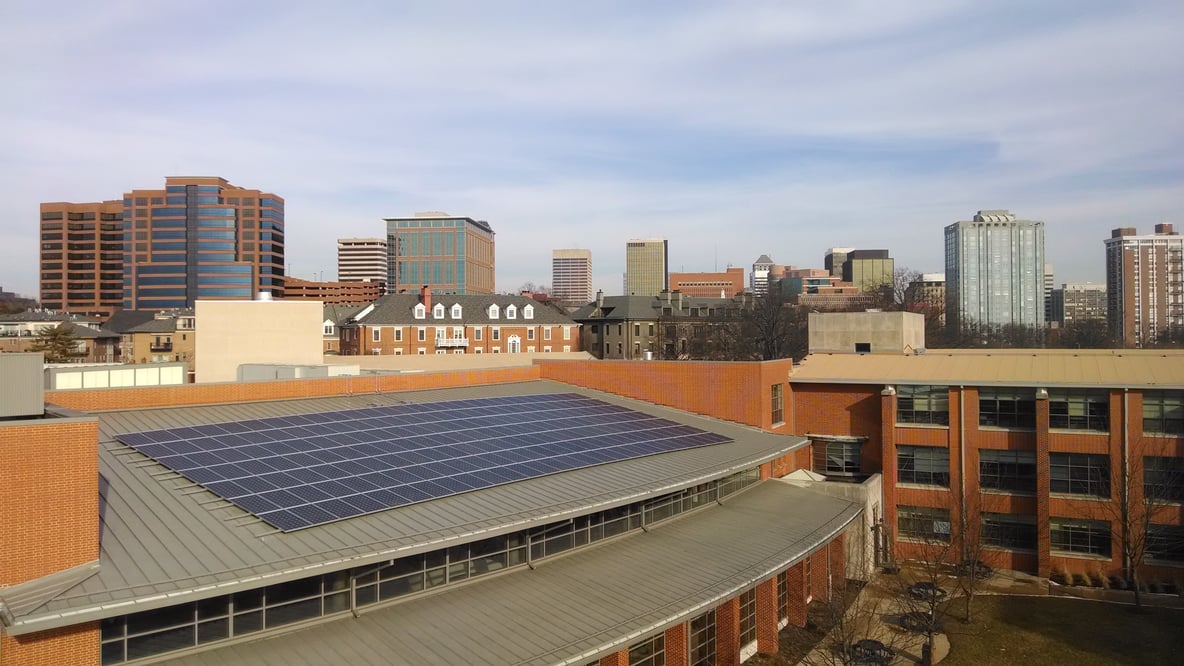 250 kW | St. Louis, MO
Spanning the district's schools and administrative buildings, this 250 kW project powered 10 buildings with clean, solar energy.
Pivot Energy
Contact Us
Cut energy costs and achieve your sustainability goals with a customized onsite solar system. Contact us today.
Get Started