Municipalities & Governments
Onsite Solar
Build a more resilient and sustainable future with an onsite solar system.
Overview
Power Your Operations With Solar
Solar energy and energy storage projects create a safer and more resilient grid system. By taking advantage of solar power, municipal and government operations can be increasingly ready, confident, and secure as electricity grid and prices waver. Pivot is your one-stop partner for solar. As a turnkey solar provider, we offer services at every stage of the project development cycle, from initial feasibility analysis, development work, and financing through to engineering, construction, and operations and maintenance.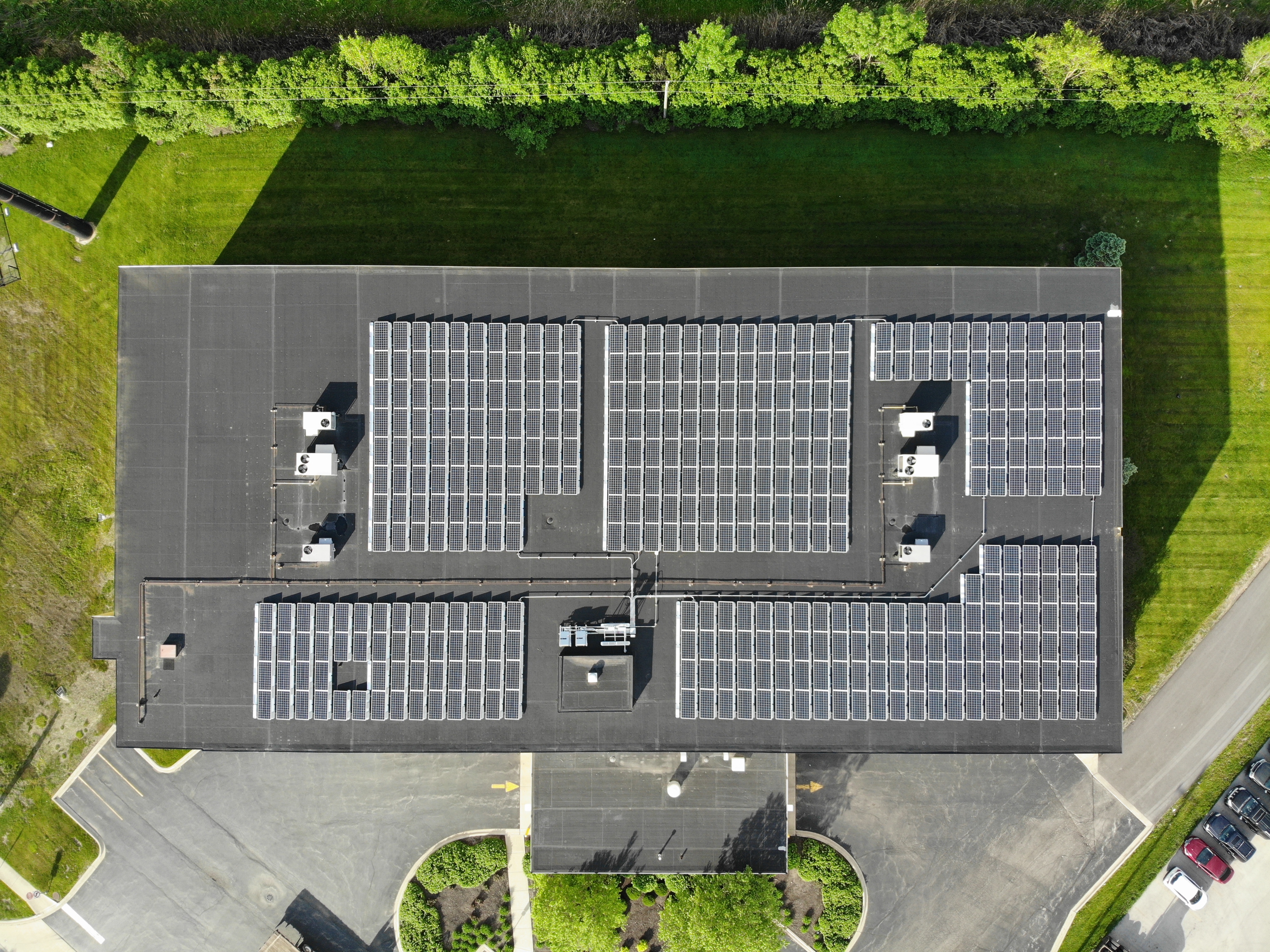 Rooftop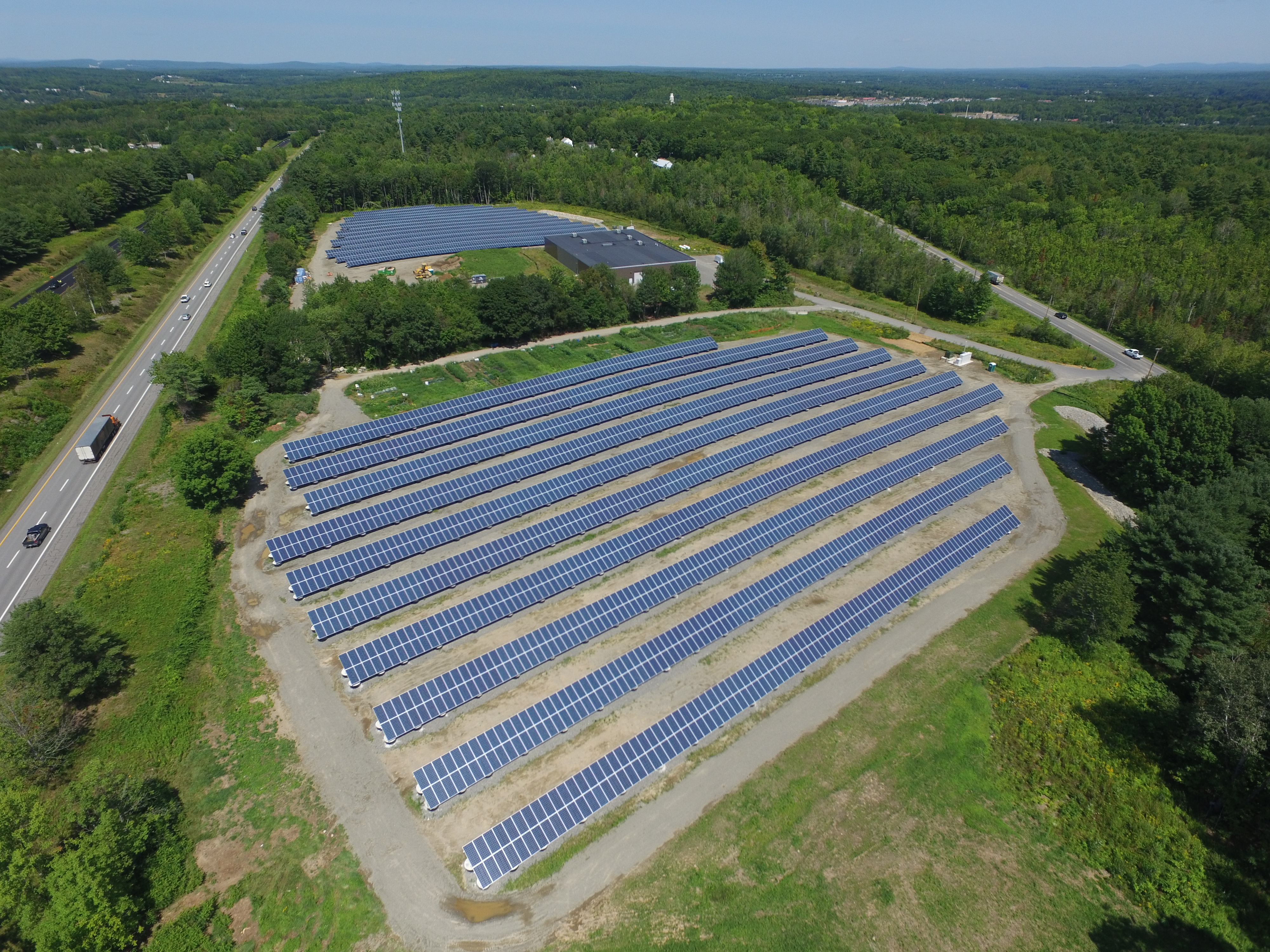 Ground Mount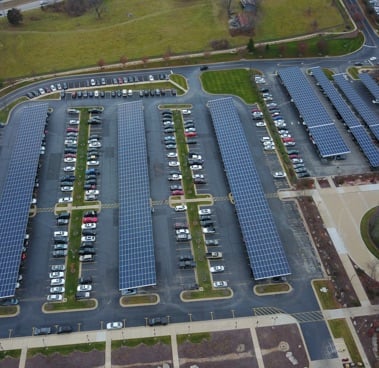 Carport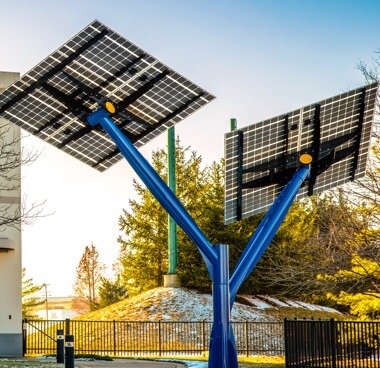 Specialty Project
X
SOLAR SOLUTIONS
Project Types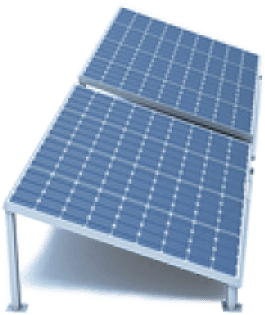 Rooftop
Solar modules are mounted onsite on your organization's roof. From small roofs to large warehouses, our team will design a custom system to maximize your energy production.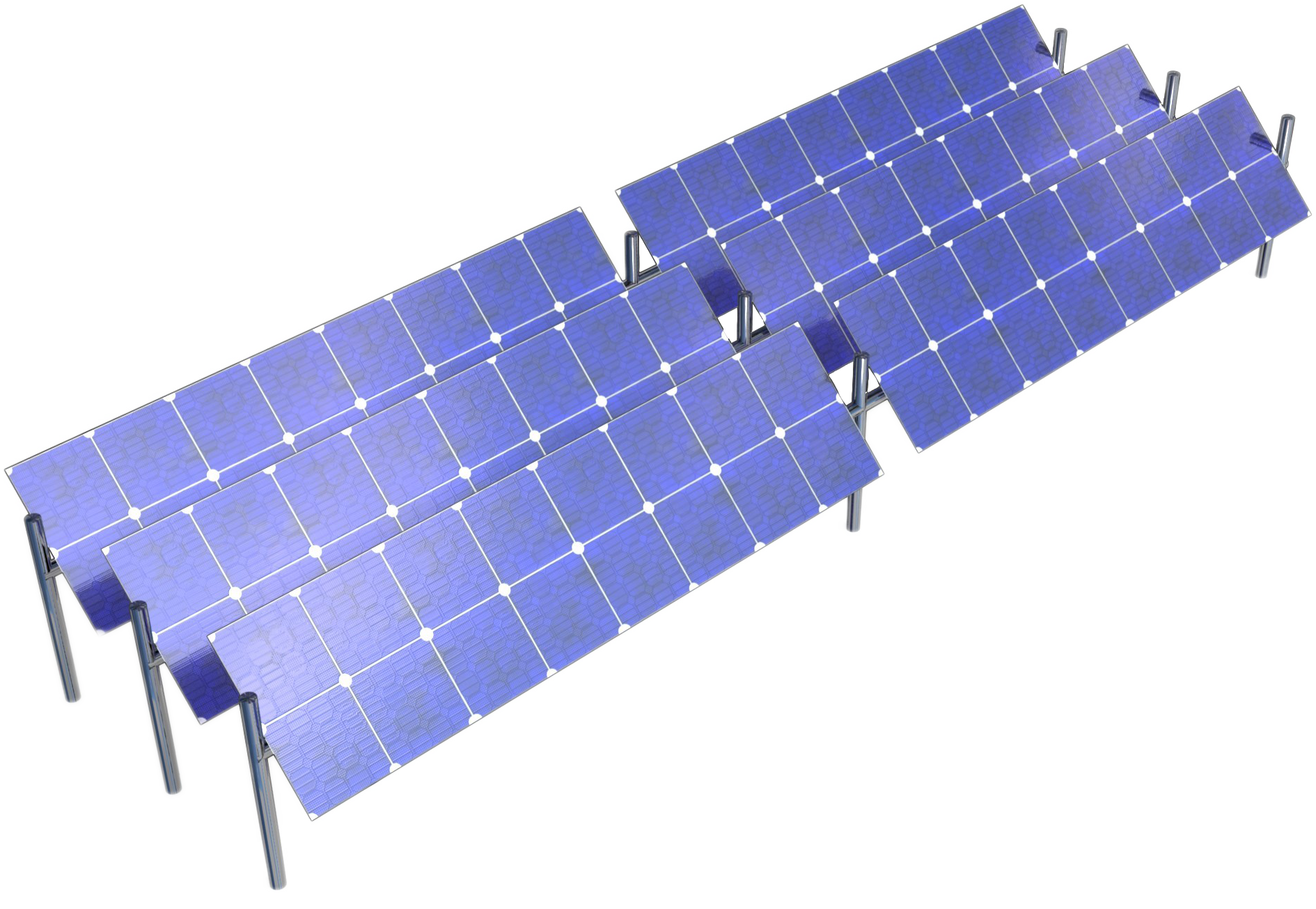 Ground Mount
In this design, solar panels are mounted in nearby open land, allowing your organization to utilize solar without taking up roof space. The energy generated offsite will offset your organization's energy costs.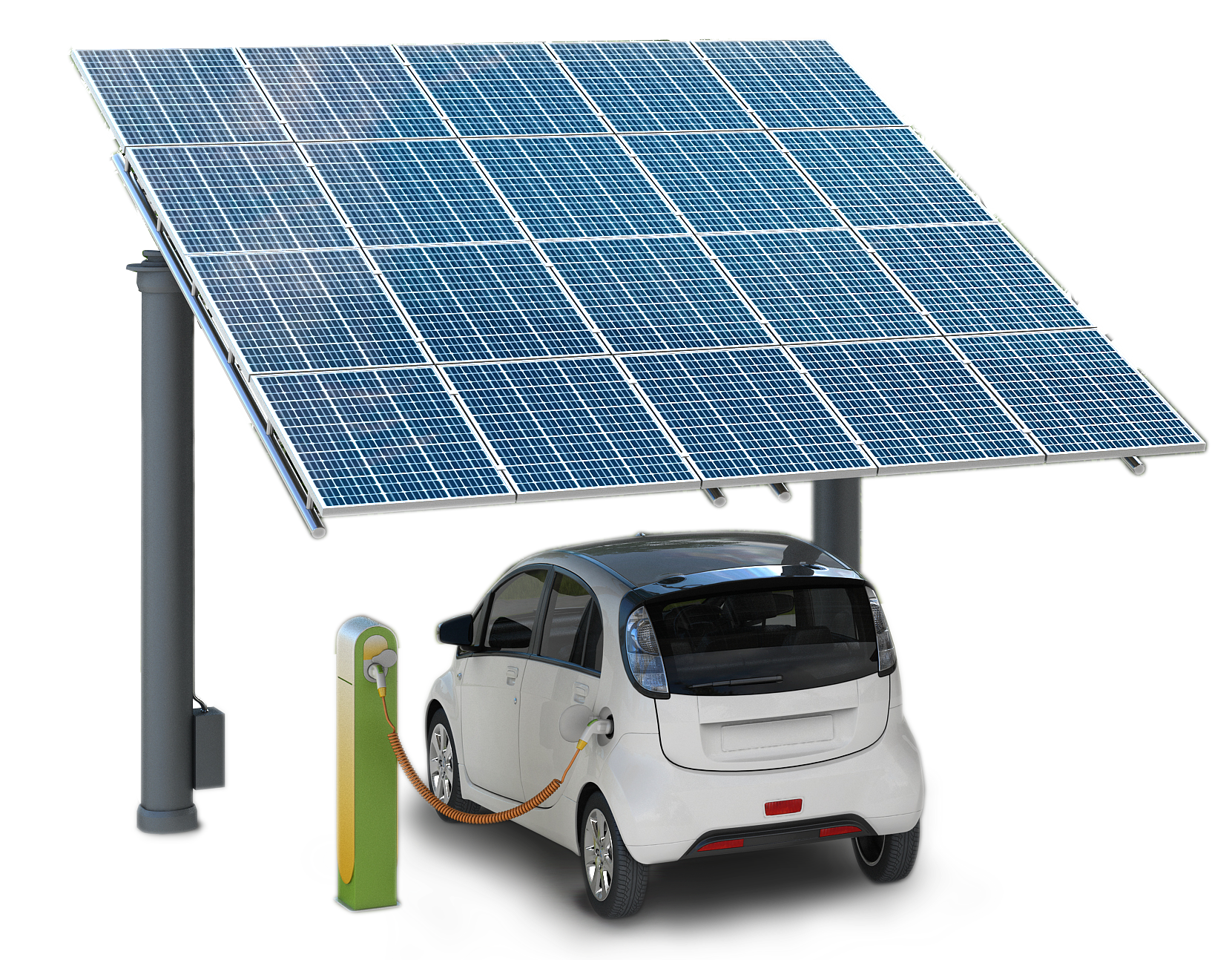 Carport
Our team of experienced engineers and construction managers design custom solar canopies to protect and shade parking lots or structures while producing solar energy for your business.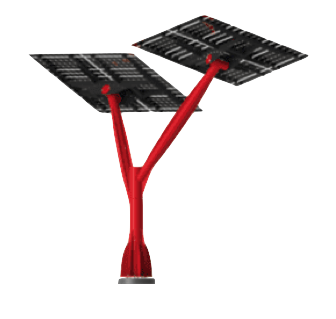 Specialty Project
Available a la carte or alongside a solar installation, we offer educational displays, tools, aesthetic solar structures, and more to increase visibility and educate the community on your solar installation.
RESOURCES
Maximize Your Onsite Solar Project
Learn more about how you can reduce your costs and optimize your solar system.
Financing & Incentives
Take advantage of state, federal, and local incentives and financing mechanisms to lower the upfront cost of your solar system.
Learn More

Energy Storage
We help our clients deploy energy storage systems in conjunction with new or existing onsite solar projects.
Learn More

How Solar Works
From photovoltaic cells to bifacial vs. monofacial modules; solar can sound complicated. Learn from the commercial solar experts.
Client Spotlight
U.S Army Corps of Engineers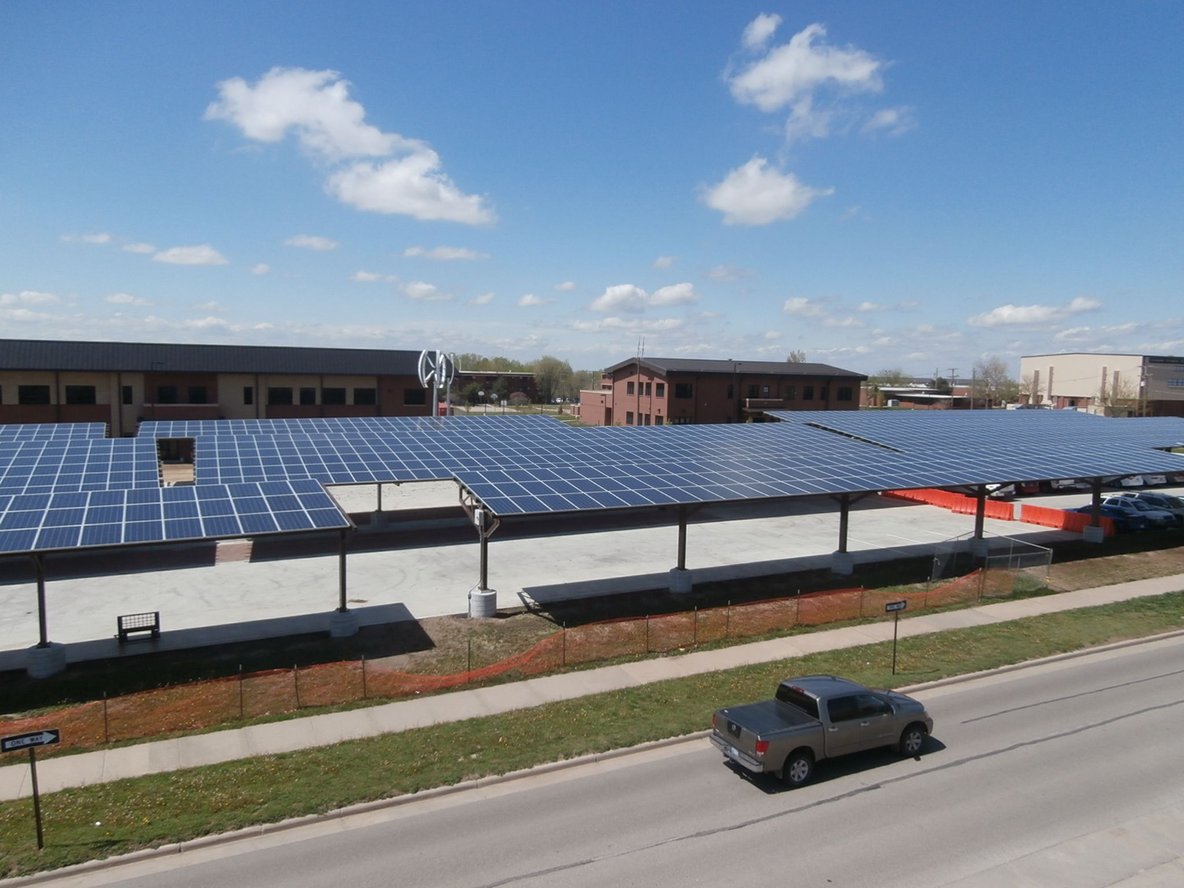 The US Army Corps of Engineers selected Pivot to install a $2.6 million clean energy project at Fort Riley near Kansas City. The project involves multiple renewable energy technologies, including 510 kilowatts (kW) of solar panels covering the roof and structures for the parking lot, five vertical axis wind turbines around the perimeter of the building, and electric vehicle charging stations. The installations are part of a new "net-zero-energy" Brigade Headquarters project, which is meant to serve as a model for future new construction at Army facilities.
Learn More

Pivot energy provides
Free Consultations
Get a preliminary analysis related to most of the service offerings above. Let us explore what custom projects can provide the most value for you.
Get Started