Non-Profits
Subscriber Spotlights

Subscribers
Community Solar for Non-Profits
Community solar is a great way to reduce costs and an excellent educational opportunity for students, teachers, and the community. Subscribing to community solar illustrates the school's commitment to a sustainable future in their communities.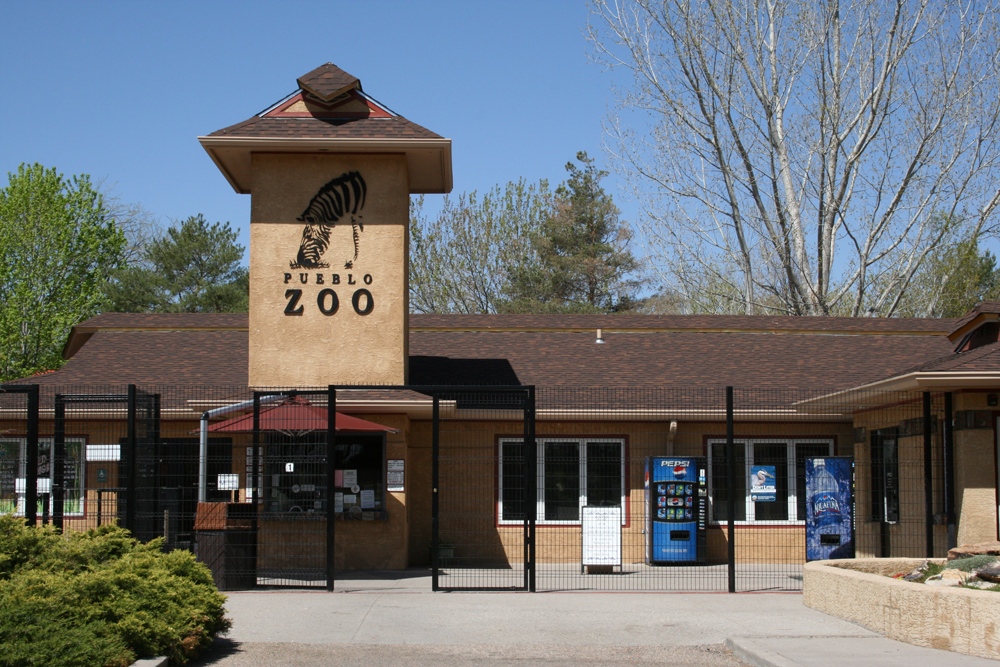 The Pueblo Zoo subscribed with Pivot to reduce its carbon footprint and lower its energy costs. The Zoo should save more than $350,000 in electricity expenses over the lifetime of the subscription. The money saved from the Zoo's solar subscription will be reallocated and used for its important animal conservation and education efforts.
Subscription
Garfield County Housing Authority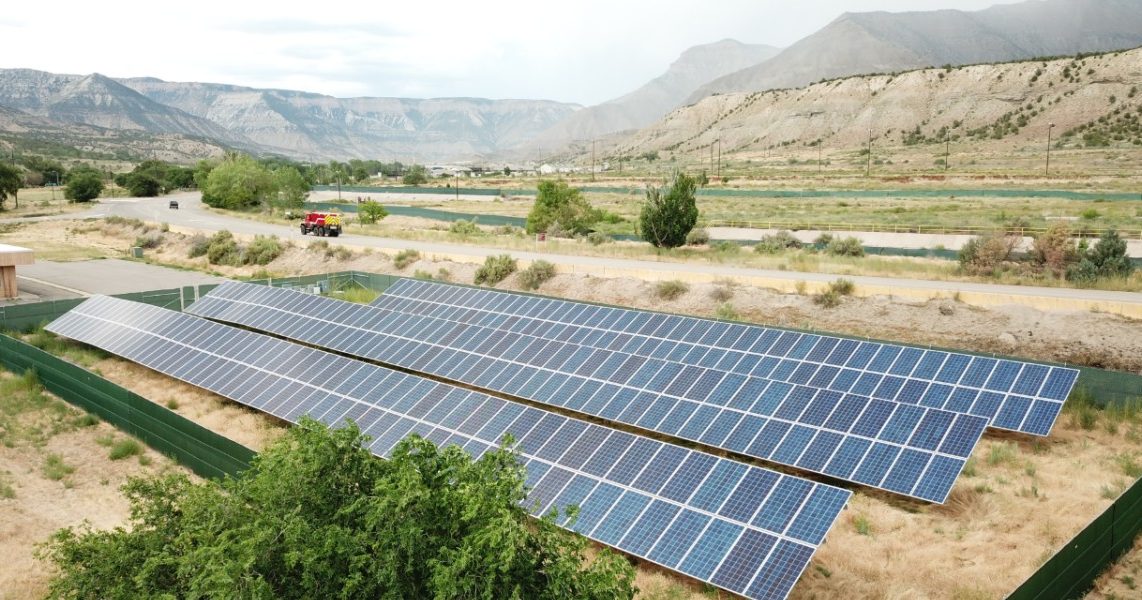 The Garfield County Housing Authority (GCHA) hosts and subscribes to the solar garden named the 2019 Community Solar Project of the Year by the Colorado Solar and Storage Association. GCHA is a low-income housing provider located in Parachute, Colorado. The solar garden directly benefits the senior tenants and GCHA's administration building. Their subscription to the solar garden, administered through SunCentral, reduces their annual energy costs for the next 20 years.
Subscription
Eben Ezer Lutheran Care Center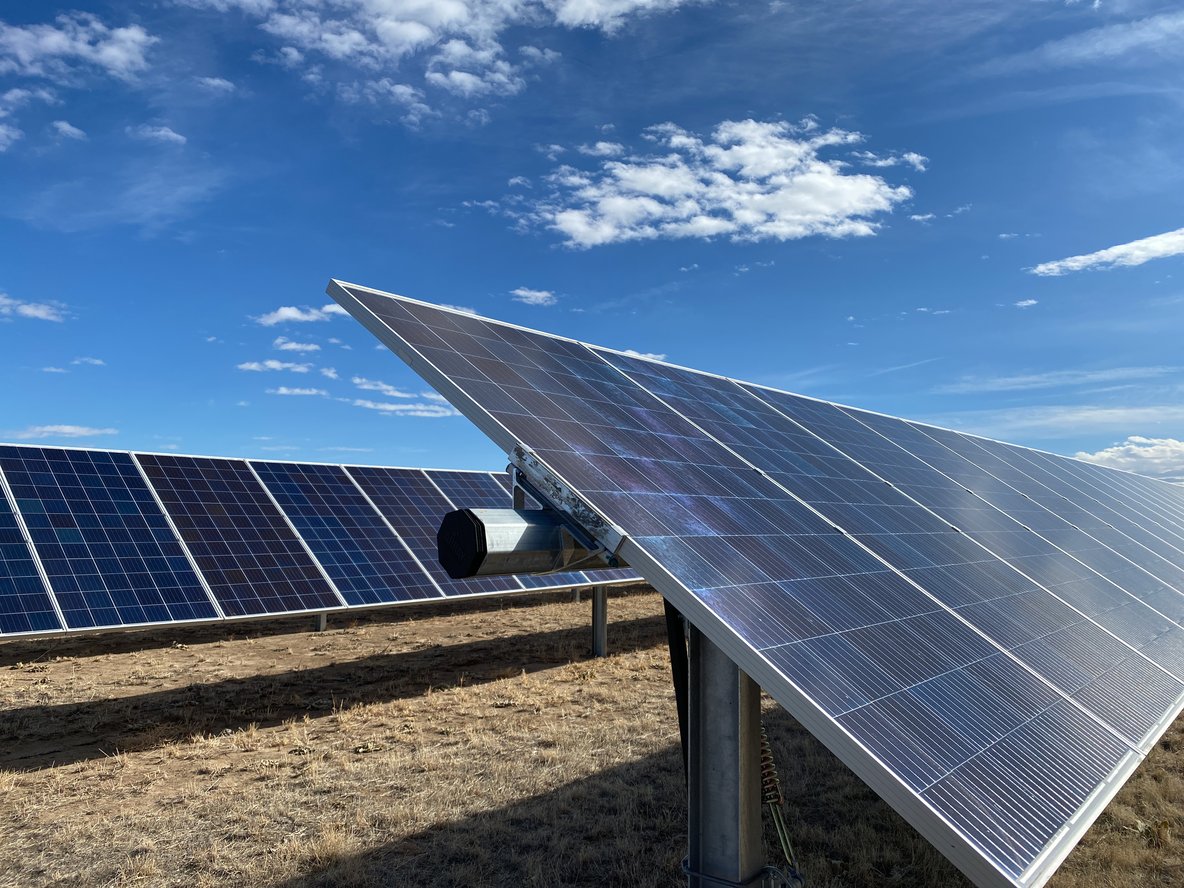 As a non-profit community, Eben Ezer provides programs and services regardless of pay source. To help further their goal of providing medical care and a living community to their residents, Eben Ezer partnered with Pivot to achieve savings on their utility bills with a community solar subscription.
Pivot energy provides
Free Consultations
Explore how your organization can take advantage of solar with a community solar subscription.
Get Started