Municipalities & Governments
Subscriber Spotlights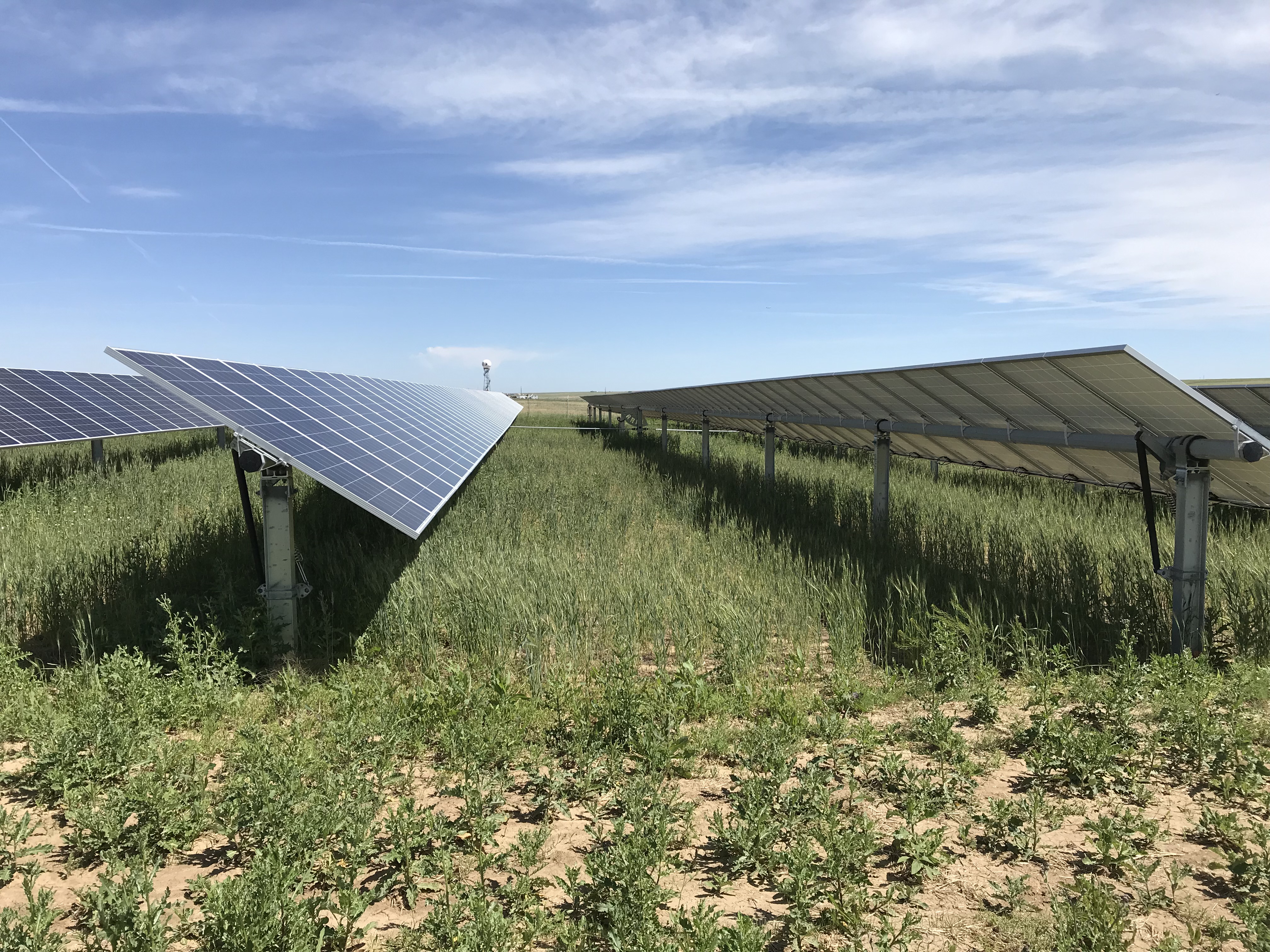 Subscribers
Community Solar for Municipalities & Governments
Municipalities and government organizations are ideal candidates for community solar. With no upfront investment, municipalities can support local clean energy development, reducing their carbon footprint and monthly electric costs.
SUBSCRIPTION
Town of Breckenridge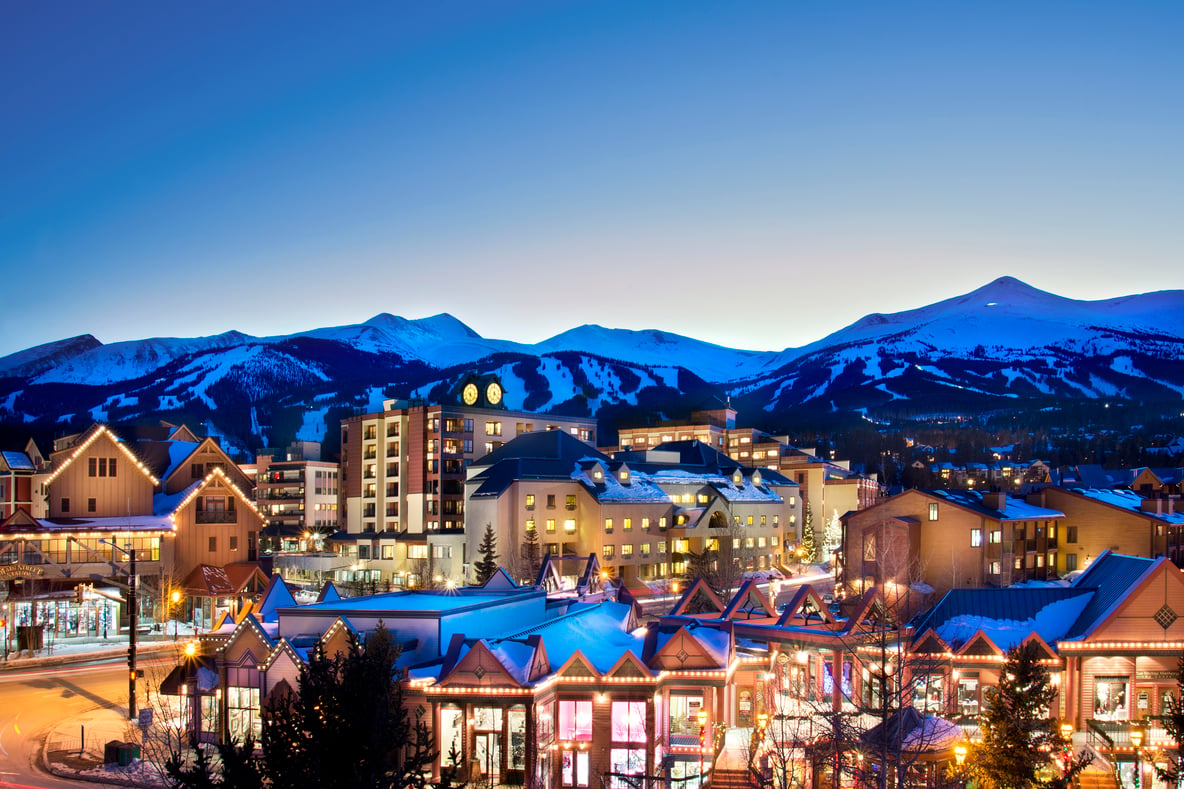 The Town of Breckenridge achieves its 100% renewable electricity for municipal facilities goal with a 3.6 MW community solar subscription with Pivot. This partnership allows the town to achieve its municipal renewable electricity goal five years ahead of schedule, raising the expectation and urgency for climate action for other cities and towns across Colorado.
Subscription
City of Brush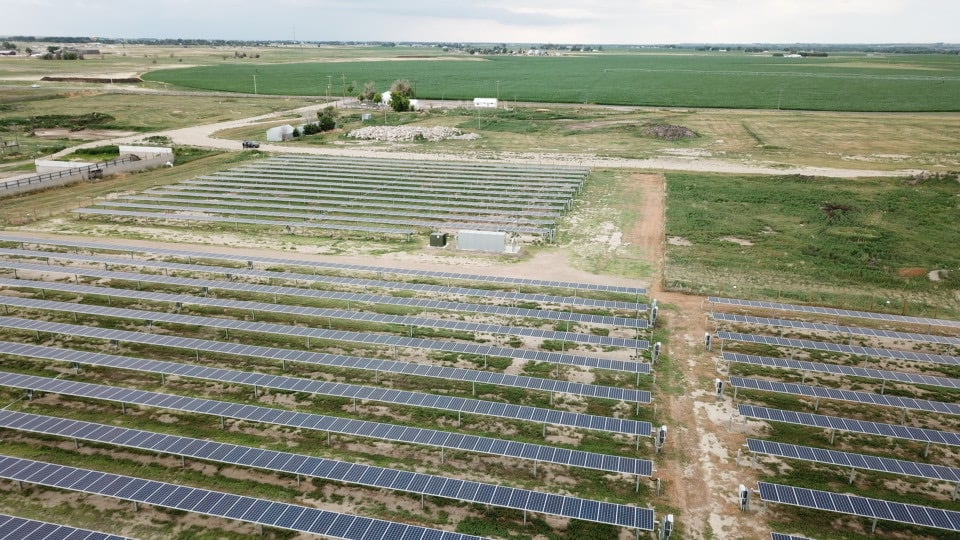 Pivot developed the MTN Solar 3 community solar garden in partnership with the nearby City of Brush! The City recognized the multitude of benefits a community solar garden could offer its local community and economy, including local clean energy, tax revenues, and electricity cost savings. Additionally, the City of Brush subscribed to 40% of the garden's total solar energy capacity, saving the City hundreds of thousands of dollars over the 20-year contract.
Subscription
Grand Junction Regional Airport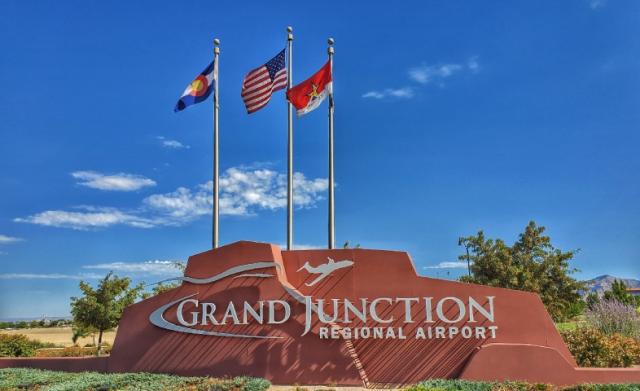 Creating greener airports is a central goal in many municipal sustainability plans. This was absolutely the case when working with the Grand Junction Regional Airport (GJT). "This was a simple decision," said GJT Executive Director Angela Padalecki. "It aligns with our sustainability goals, avoids the hassle of managing our own on-site equipment, and reduces Airport operating costs. The Pivot Energy team made the decision even easier by providing a competitive proposal and a partnering attitude."
Subscription
Foothills Parks and Recreation District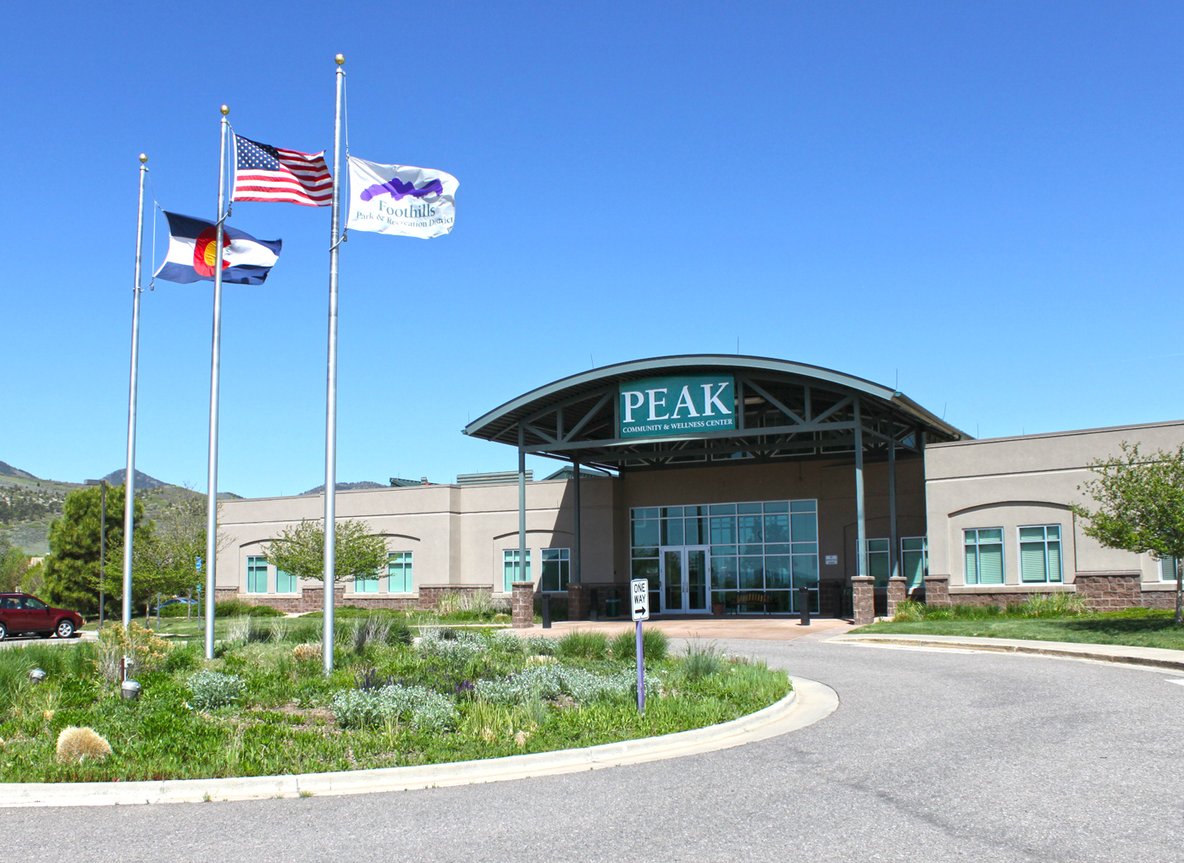 Operating and maintaining recreation centers can be a pain point for many municipalities. That's why Foothills Parks and Recreation District sought out Pivot to save money on their utility bills while supporting clean power generation in Colorado with a community solar subscription. Demand for community solar is growing among special districts as many have proactive sustainability goals that include renewable energy.
Pivot energy provides
Free Consultations
Explore how your organization can take advantage of solar with a community solar subscription.
Get Started