Businesses
Subscriber Spotlights

Subscribers
Community Solar for Business
Choose solar without worrying about installation or maintenance. With a community solar subscription, your business can contribute to a better future for your community and bottom line.
City Market, under the Kroger Company, in Carbondale, CO is saving money on their utility bills with community solar. By subscribing to community solar, City Market is reducing its building's operating costs while supporting a cleaner environment. The grocery store's subscription illustrates its commitment to sustainability and the local community.
Subscription
Westfield Development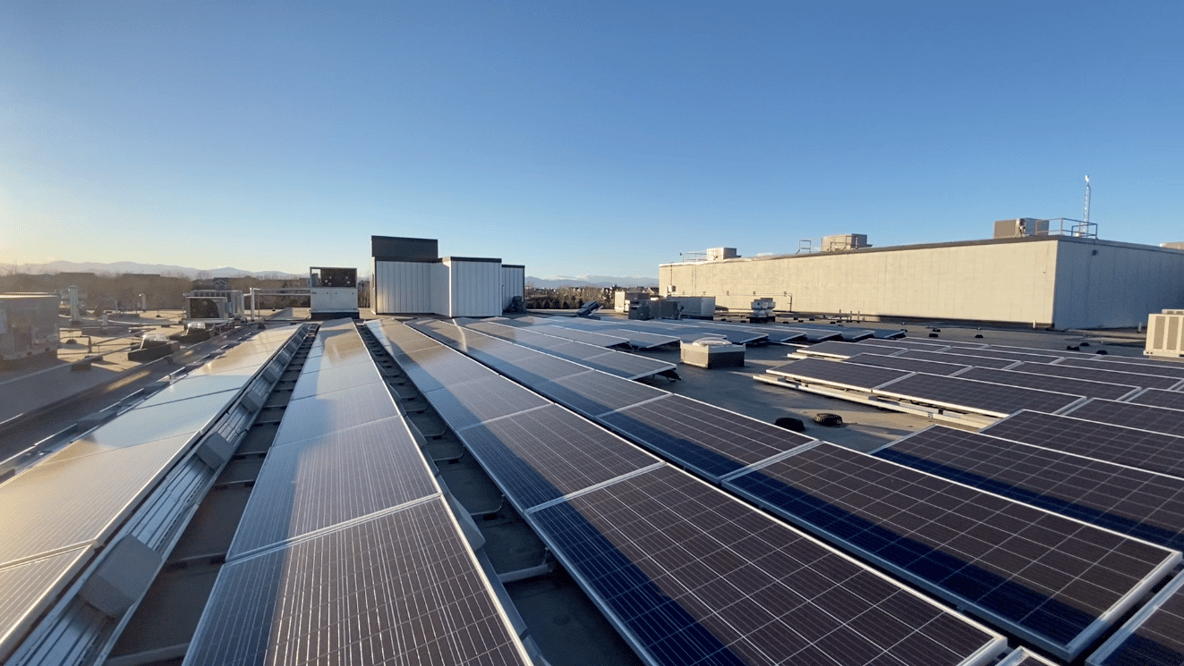 Westfield is a Denver-based developer that builds office, industrial, retail, mixed-use, medical office, residential, and build-to-suit projects. Westfield redeveloped the historic Stanley Aviation manufacturing facility in Aurora, Colorado into an urban marketplace called Stanley Marketplace. In addition to its community solar subscription, the Stanley Marketplace hosts one of Pivot's community solar projects on the roof.
Pivot energy provides
Free Consultations
Explore how your organization can take advantage of solar with a community solar subscription.
Get Started